An English guide to the
beautiful Iwami region of JapanIwami is in the western part of Shimane, a rural prefecture on the Sea of Japan,
geographically remote from the larger cities, and cut off from the nearest major city
of Hiroshima by the Chugoku mountain range. This is old, rural Japan.

Experience
From noodle making, traditional weaving, throwing pottery, rice planting, or risking your life on a wild boar hunt.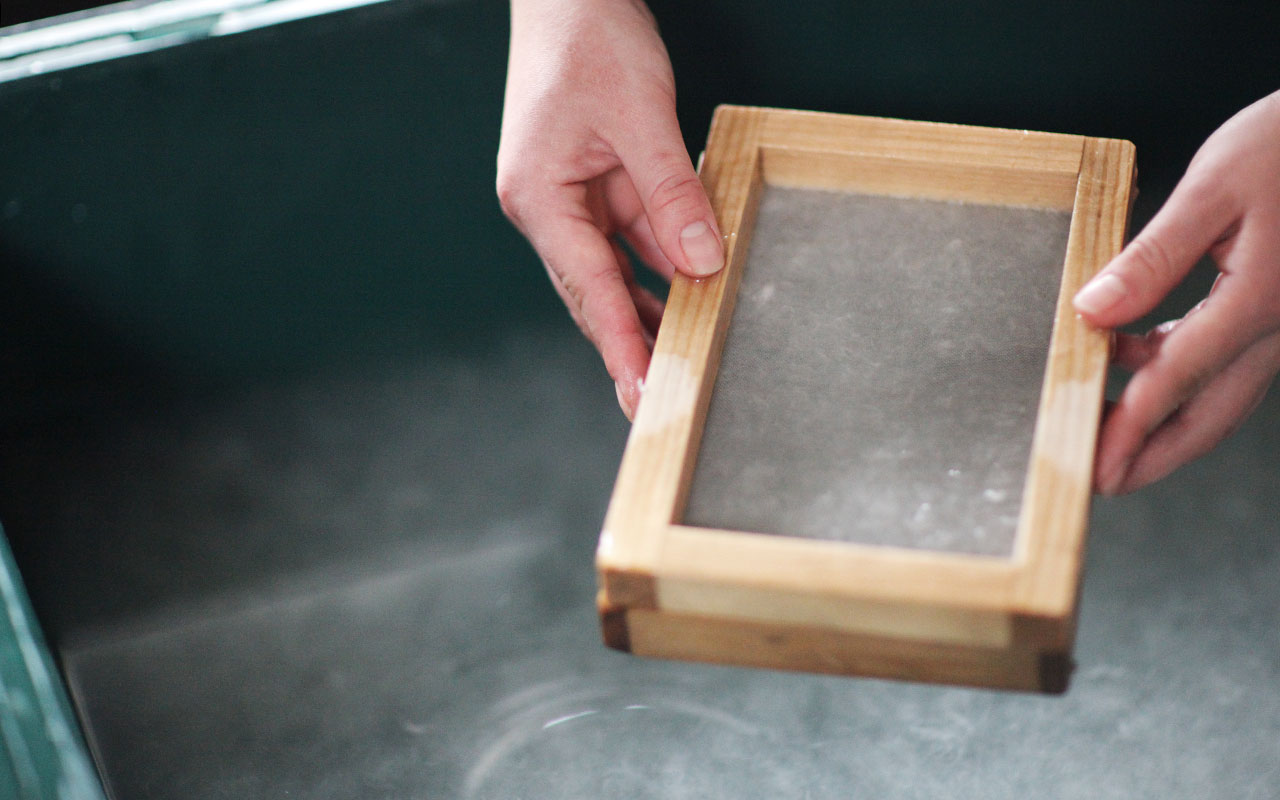 Kazenokuni
SakuraeDetails

Restaurant & Cafe
Everything from freshly caught seafood to organic buffets, freshly ground coffee, and wild boar meat.
Michele
HamadaDetails

Scenery
Hike the Chugoku mountain trail, see ancient temples, enjoy green tea in a traditional garden, or photograph terraced rice paddies.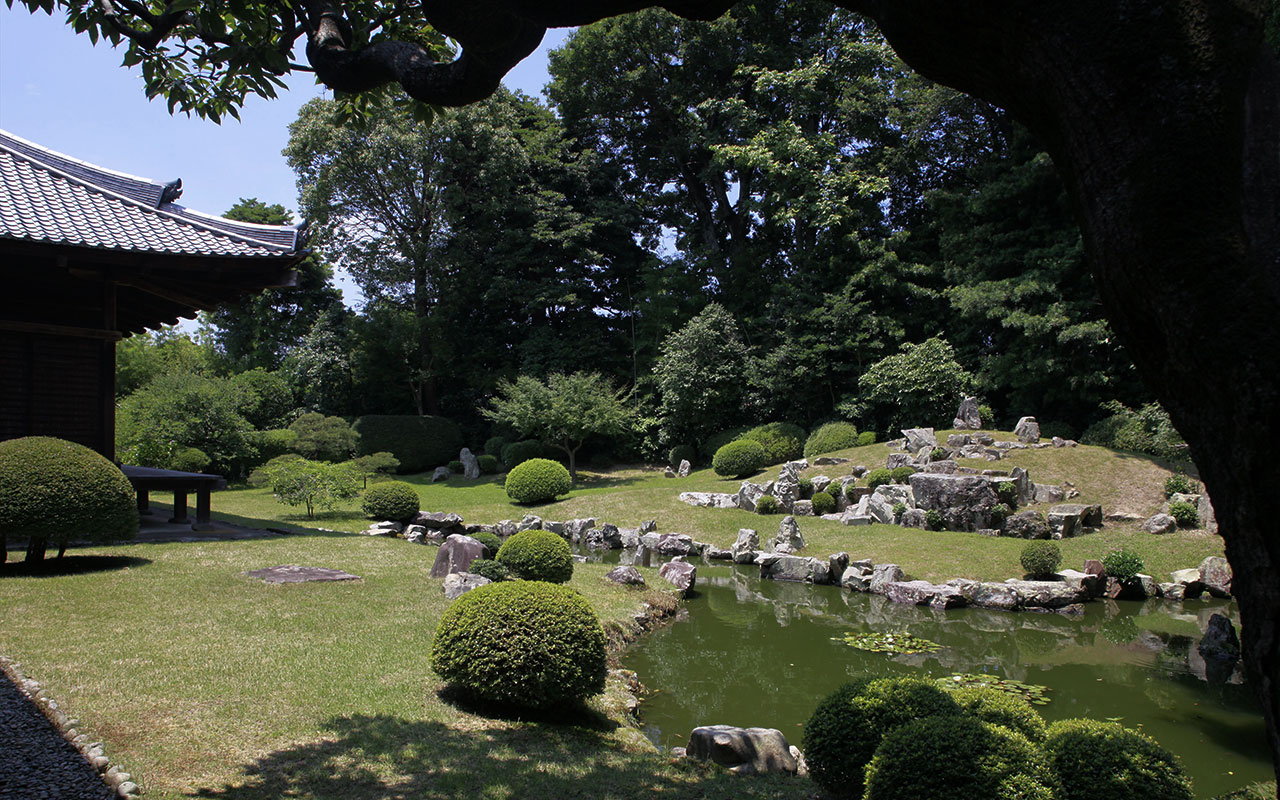 Manpukuji shrine
MasudaDetails

World Heritage
Iwami boasts both a World Heritage site in the Iwami Silver Mine and an intangible asset, Sekishu hand-made paper.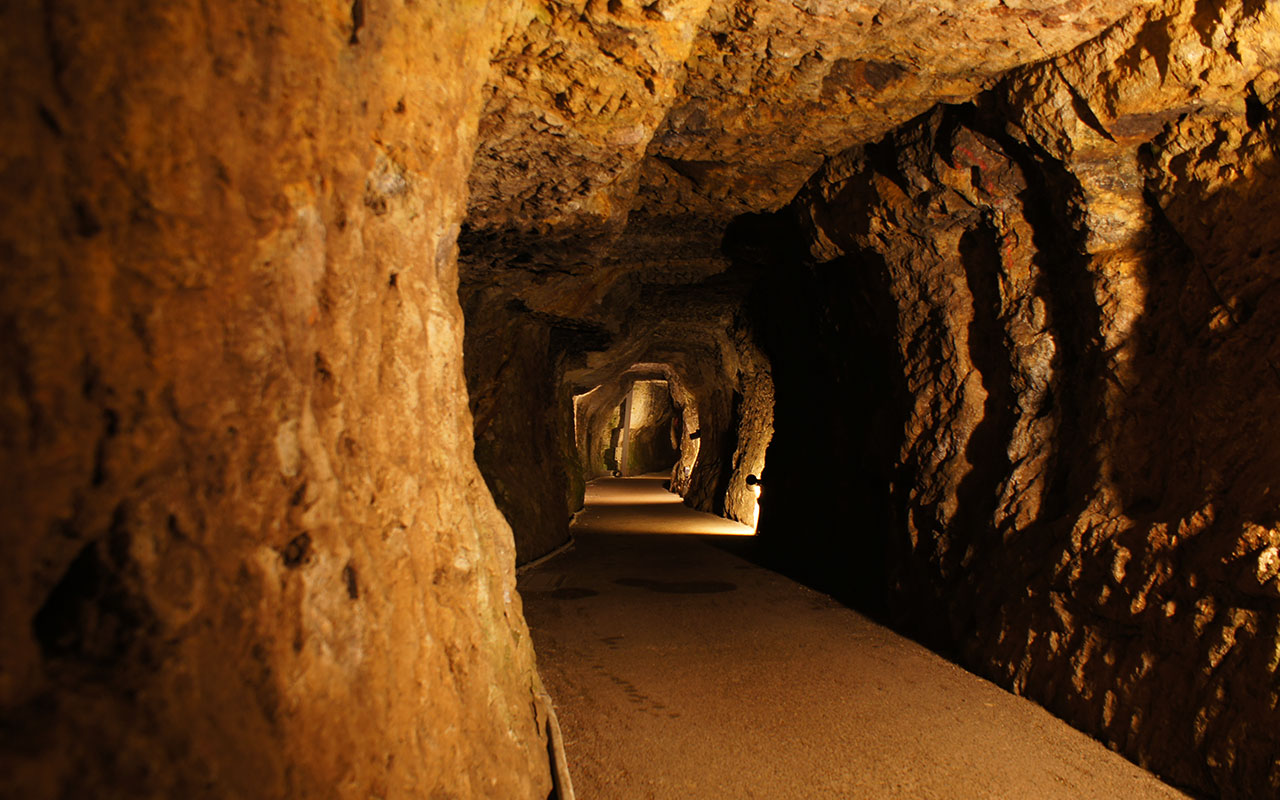 Iwami silver mine
OhdaDetails