Kaze-no-Engawa (風のえんがわ)
"Kaze-no-Engawa" is a fantastic café and restaurant in Gotsu.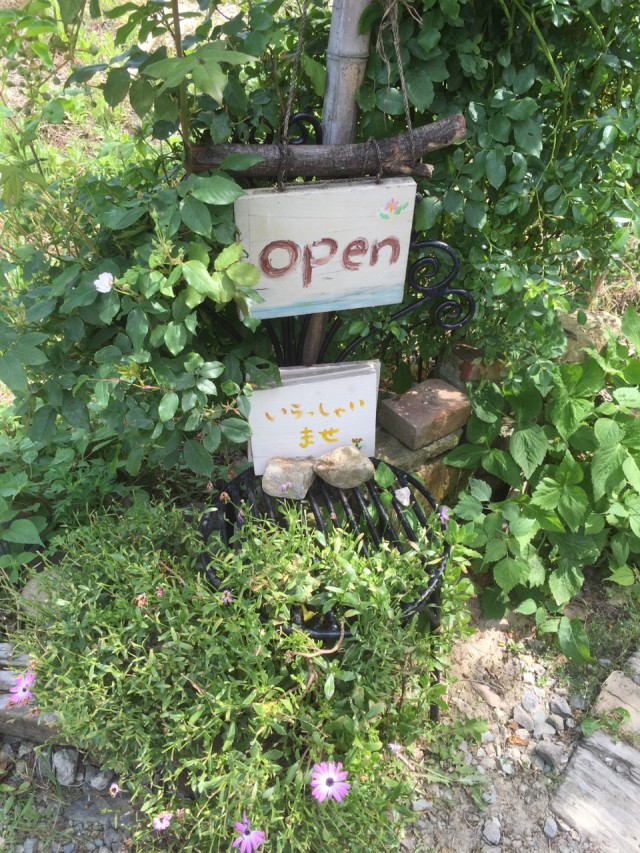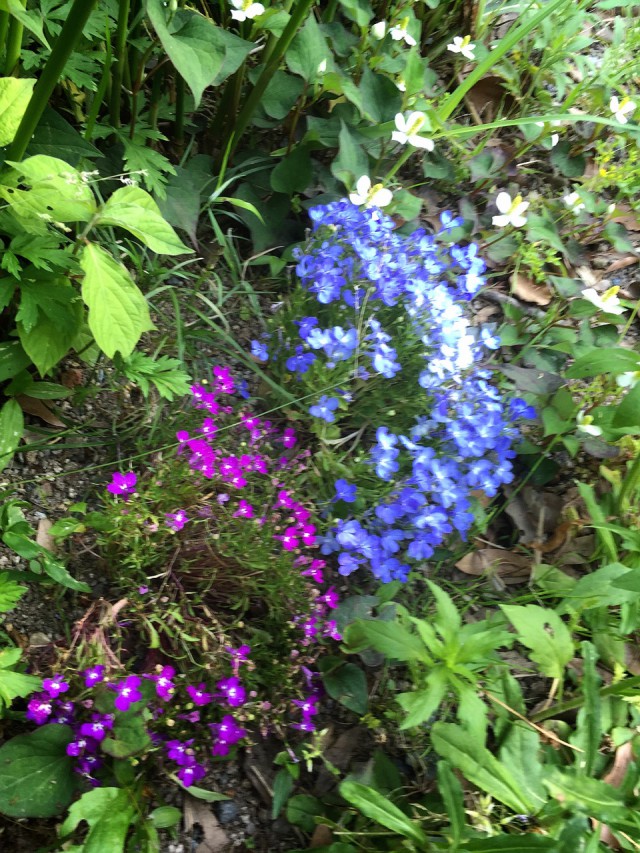 Going through a little grove of trees, you can find "Kaze-no-Engawa".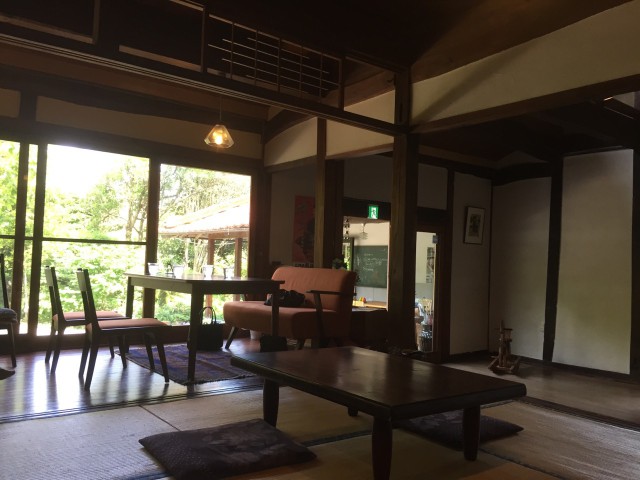 And you can choose where you sit down, a chair or Japanese mats (Tatami). Sitting down on the Tatami is very relaxing. Kaze-no-Engawa has a wood stove, as you can see in this picture. When I went there, a piano concert was held! I had chocolate cake and tea like this.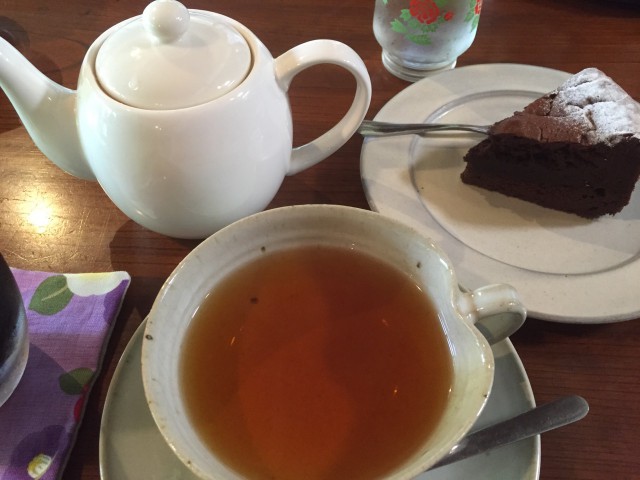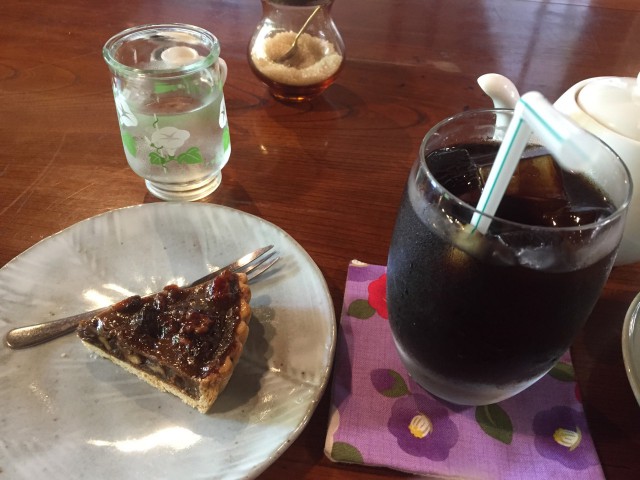 Ice coffee and walnut cake
It was such a nice time and I could relax.
This place sometimes has different kinds of events. So please check it on the web site.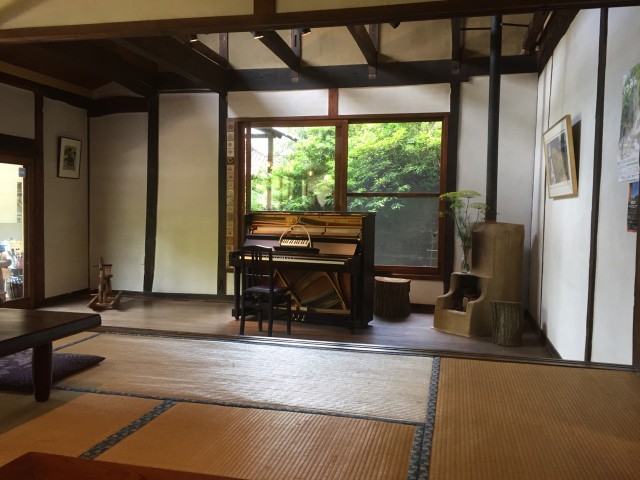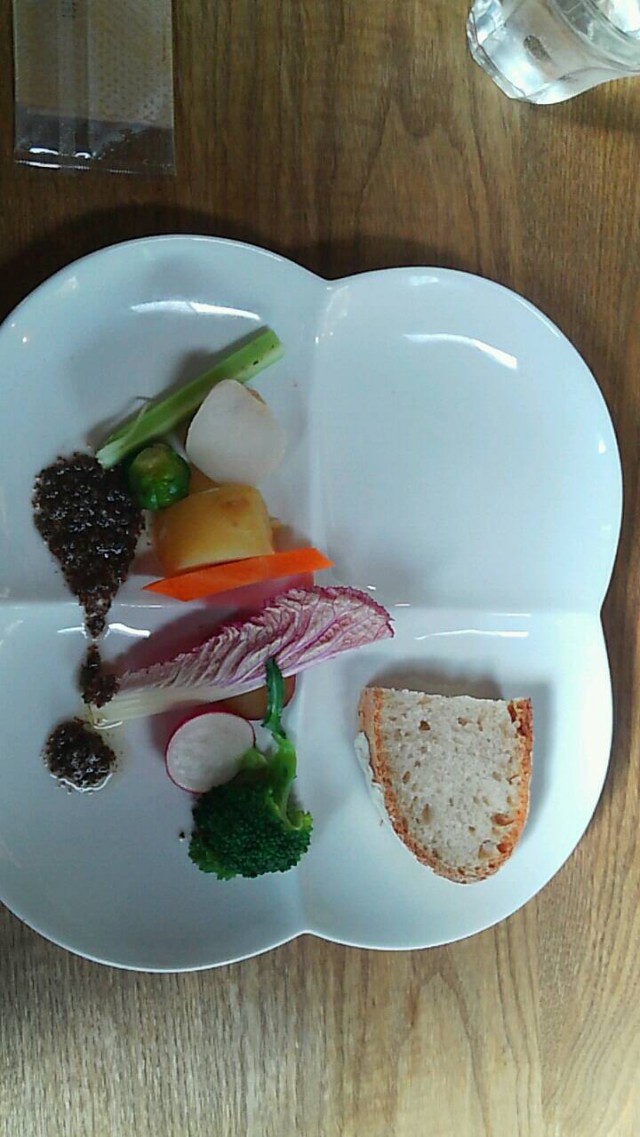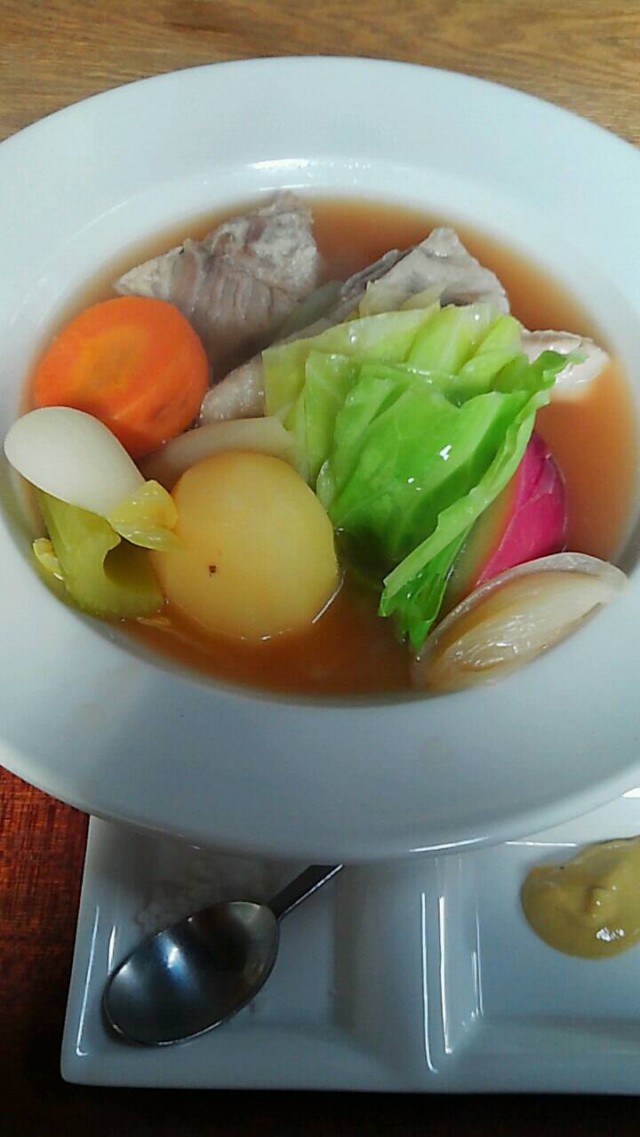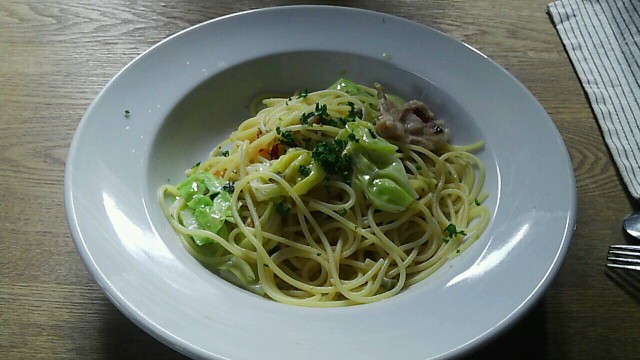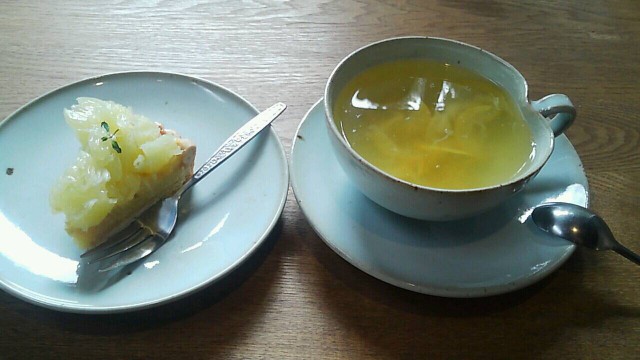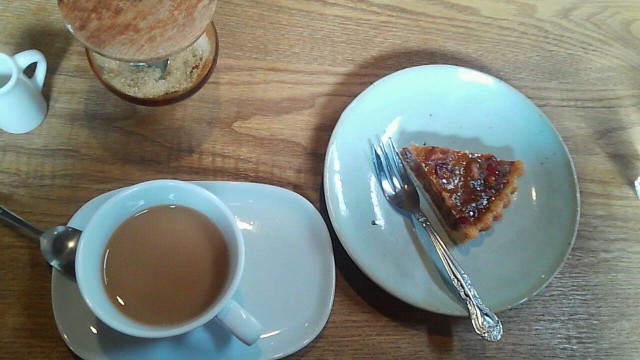 Lunch (It costs 1200 yen) and cakes and tea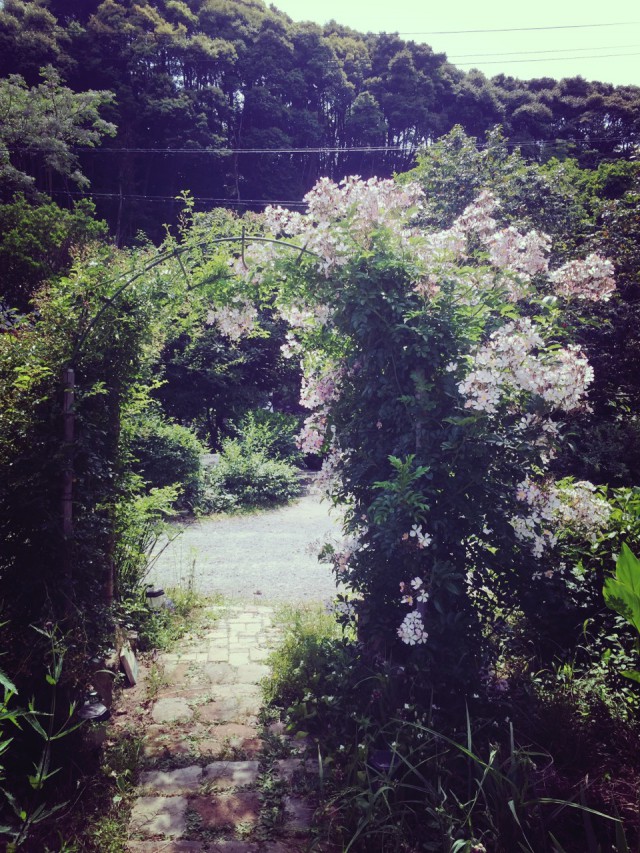 Address: Gotsu-shi Ushiroji-cho 2398     
Phone: 0855-57-0522 (in Japanese only)
Open: 10:30-17:00 (lunch: 11:30- )
Closed: Every Monday (It opens twice a month on Sunday.)
*You should check it about opening day.
*You can reserve dinner 3 days in advance.
URL:http://kazenoengawa.jimdo.com/
(Written by Minami)