Kazenokuni Onsen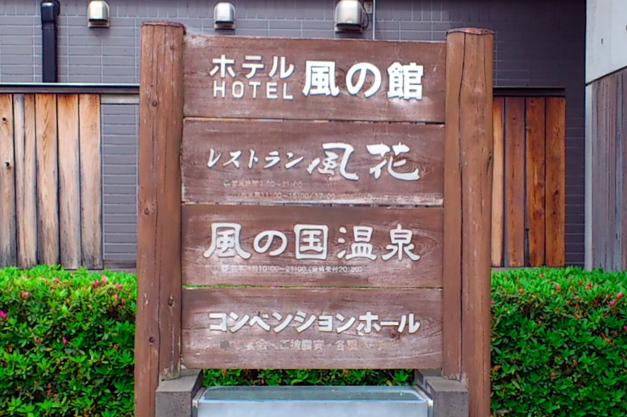 Shimane is known for its famous hot springs. For example, Tamatsukuri Hot Springs are very popular hot springs in North-eastern Shimane. However, the western area of Shimane including the Iwami region has many old hot springs as well.
Kazenokuni is a "glassed-in onsen." This means that bathers can enjoy bathing while viewing the beautiful local scenery. Are you worried that people outside can see everything inside your bath? Don't worry at all. These windows are made with special glass so that strangers who are standing outside can't see into the bath. You can view a large garden and a pond while you bathe.
It is said that this hot spring cures diseases. According to their website, people suffering from backache were relieved after they soaked in the hot water at Kazenokuni Hot Springs.
Hotel guests can enjoy using the hot spring until 23:00, but day visitors have to buy a ticket by 21:00. Soap and shampoo are available in the bath for free. You can borrow a towel at the front desk for 150 yen.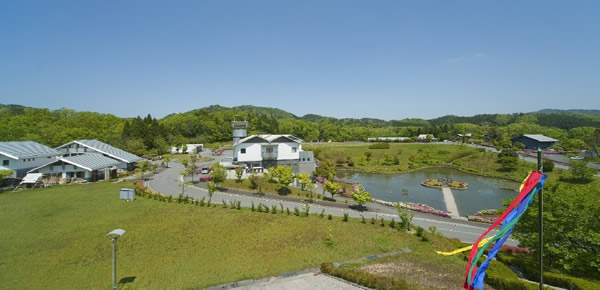 After you enjoy the luxurious hot spring, why don't you walk around the area and have a nice lunch at a restaurant? You will come away from Kazenokuni feeling refreshed.
Open: 10:00~22:00
Fee : Adult 600 yen Child 300 yen
*Every month on the 26th is a special discount day!
7 minutes drive from Asahi IC.
2696, Hase Sakurae town Gotsu city Shimane 699 4431
Tel: 0855-92-0001
Written by Takuya