Hori teien
Tsuwano is a must-see on any vacation in the Iwami region in Japan. This 'little Kyoto' of Shimane is bursting with shrines, and temples, traditional houses, museums, art galleries, and plenty of nice cafes and inns.
Outside Tsuwano, there is a beautiful old Japanese building and garden called Hori teien (堀庭園). This area is surrounded by the beautiful nature and called "Shunjyu-kyo, a home of the imperial fief.
This main building was burned down in a fire in 1788 and rebuilt, so all the buildings except for the gate are about two hundred and thirty years old now. In the middle of this garden, there is a maple tree which is about 300 years old. In winter, the plum trees blossoms and in spring, the cherry trees are in flower. You can see so many colors of leaves in summer and autumn. The garden shows the beauty of nature and the earth in each season.
You can sometimes get green tea and traditional cakes here to eat on the verandah as you enjoy the view.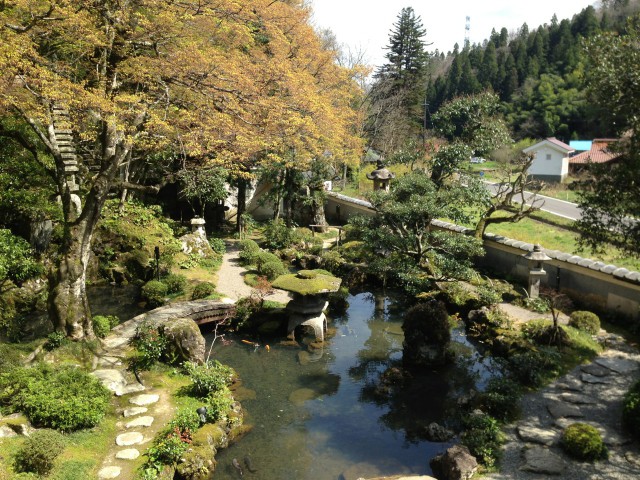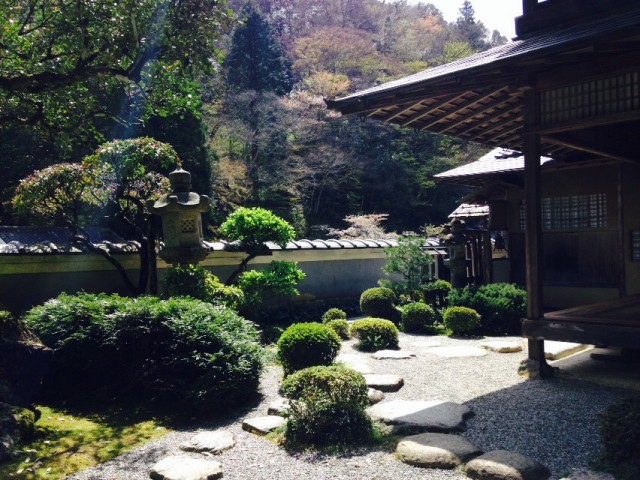 The interior of the building.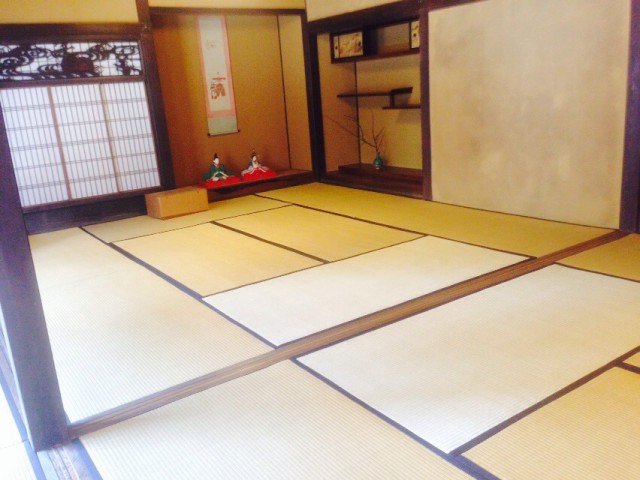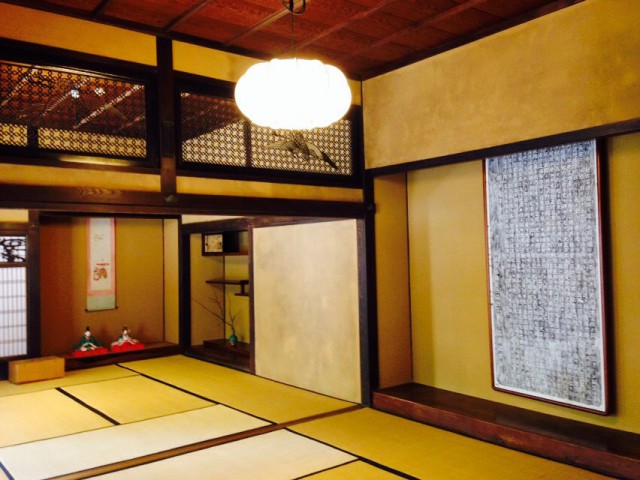 The building seen from the outside.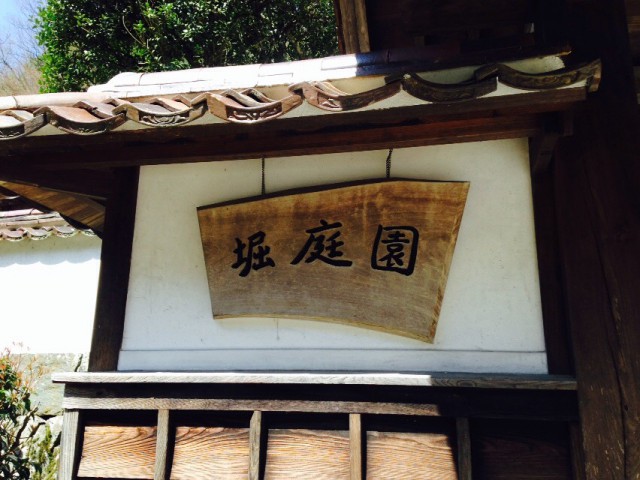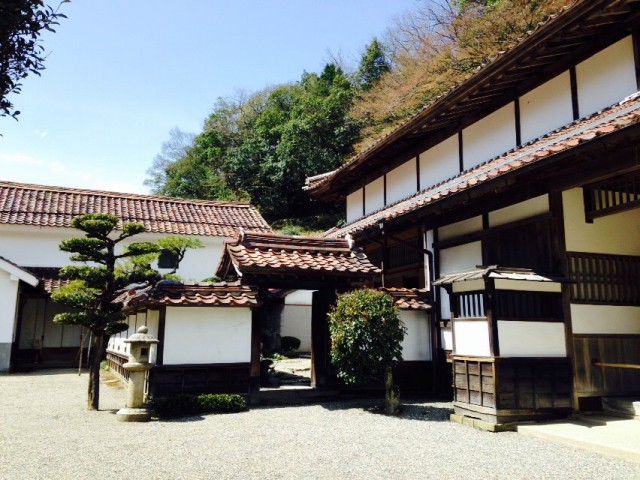 ●Important information
Address: Muraki Tsuwano-cho Kanoashi-gun Shimane-ken 699-5622
Tel: (0856)72-0010 (in Japanese only)
Open: 9am to 4pm (Closed on Monday)
※The tickets are 500yen for an adult, 300 yen for junior and high school kids, and 200 yen for elementary school kids.
※If you take the train to Tsuwano station, you can take a bus from there and it takes about 30 minutes to "Horiteien mae (In front of the Horiteien".
If you're coming by car, the signposts are few and far between. Just follow the signs and don't turn off the road! You could always stop and ask someone: just say 'Sumimasen. Horiteien wa doko desu ka?' (Excuse me, where is Hori Teien). It's Shimane. Someone will point you in the right direction!
And here's a picture of the garden in early Autumn. It's usually lit up some evenings when the leaves are at their peak.