Ryugenji Mabu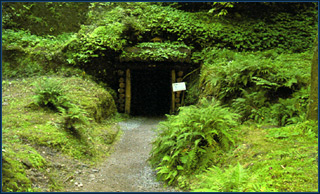 When you visit Japan for a vacation, a trip to the countryside allows you to see a different side of the country. Iwami Ginzan, a UN World Heritage Site, is far off the beaten track, the nearest big city is Hiroshima, but it can be accessed via Hagi-Iwami airport from Tokyo, JR buses from Hiroshima, and JR trains. Not many overseas tourists make the trip, which is shame because Iwami is old authentic Japan. It might not be the easiest place to get to, but Iwami Ginzan is worth seeing. This sleepy little village was once home to tens of thousands of people. Now there are cafes, galleries, silver shops, traditional inns, old temples and shrines, and a guided tours.
Ryugenji Mabu is one of mine shafts which is open to the public. It takes about 40 minutes on foot from Omori bus stop or you can reach it in about 20 minutes if you rent a bicycle. It costs 700 yen to rent an electric bicycle. On the way, you can see beautiful scenery
The length of Ryugenji Mabu is about 600m. It's a little cool there. If you go in summer, make sure you have a jacket. Flat shoes are a good idea too. The roof is low so you should use caution when you walk there. You don't get a helmet so watch out!
Also, you can see rock strata and the old mine shaft.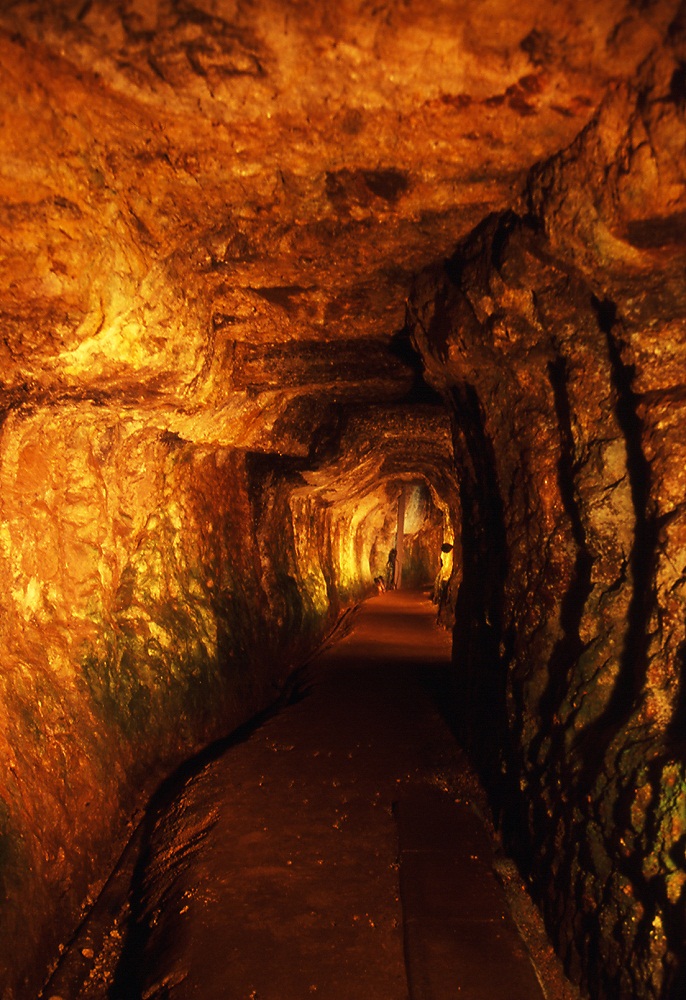 ・Admission fee
Adult 410 yen /elementary or junior high school students 200 yen
・Open: 9 a.m. ~ 5 p.m.
・Tel: 0854-89-0347 ( Japanese only)
(written by Nori)