Kouraku
When you visit Japan for a vacation, a trip to the countryside allows you to see a different side of the country. Iwami is far off the beaten track, the nearest big city is Hiroshima, but it can be accessed via Hagi-Iwami airport from Tokyo, JR buses from Hiroshima, JR trains, and even an old steam train.
Kouraku is a traditional inn in Tsuwano with a beautiful garden. In the garden, there are stones which look like a turtle and a crane. It is said that if find these stones and touch them, something romantic will happen in your future. The rooms are all traditional Japanese style, with tatami mats so you can sleep on the floor with Japanese-style bedding.
(copy right by 幸楽)
Dinner and breakfast are delicious and beautifully presented.
You can ask to wear yukata or summer kimono and take a stroll through the streets of Tsuwano.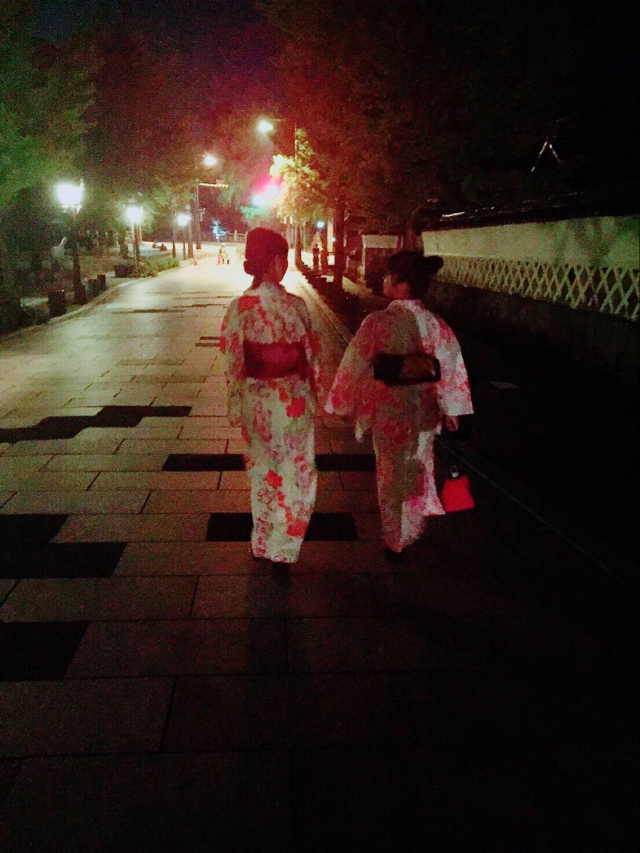 You can choose a plan which you like from various accommodation plans on their website.
Information
Address: 76 Ushiroda, Tsuwano-cho, Ashika-gun, Shimane
TEL: 0856-72-0501 ( in Japanese only)
Website: http://enmusubi-kouraku.com/ You can make a reservation in Japanese on the website, and they have English information which is (mainly) intelligible.
Check-in is from PM 15:00, check-out is by AM10:00