Aoki
Aoki is a local sushi restaurant in Tsuwano, a must-see on any vacation in the Iwami region in Japan. Tsuwano is known as the 'little Kyoto' of Shimane is bursting with shrines, and temples, traditional houses, museums, art galleries, and plenty of nice cafes and inns. At Aoki, you can try not only sushi but other traditional seafood dishes from Iwami here. It's an authentic little place, more for local residents than tourists. But they have an English menu because we translated it for you!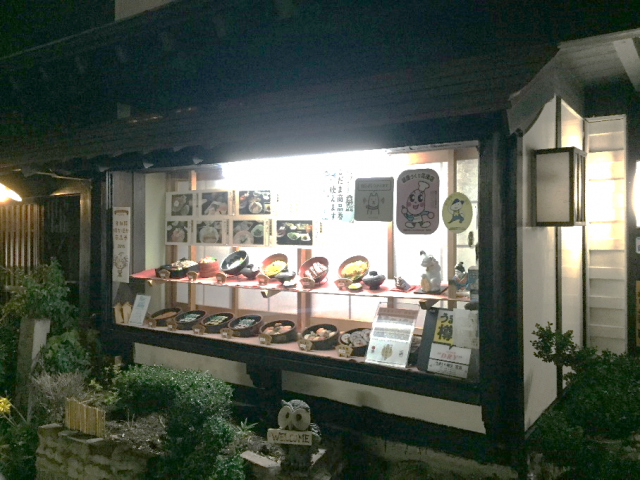 This restaurant has various dishes, so you can try all kinds of popular Japanese food. Daimyo-maki is rolled sushi which contains six kinds of seafood.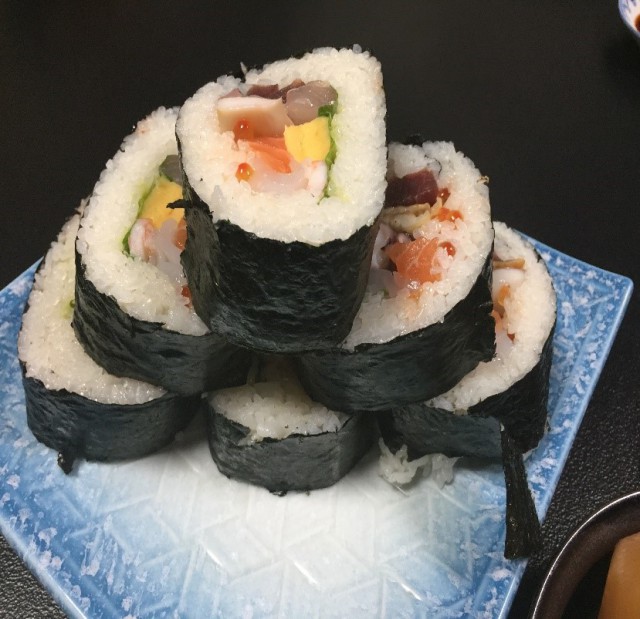 Imoni is a simmered local potato which is traditional food in Tsuwano. You can only eat in October and November, so if you visit during those months, be sure to try it!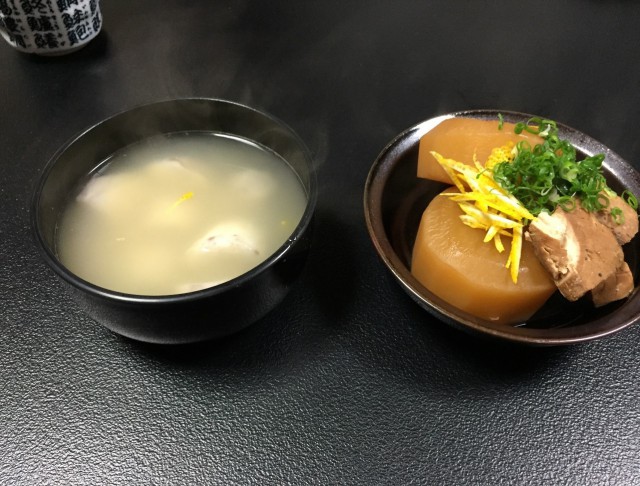 We tried their delicious. buri daikon dish, simmered radish and yellowtail fish.
Lunch: AM11:00-PM:15:00, Dinner: PM17:00-PM:22:00
Closed: every Tuesday
Tel: 0856-72-0444 (in Japanese only)
Address: 〒699-5605
Shimane, Kanoashi-gun, Tsuwano town, Ushiroda-i, 78-10