Minoya
No trip to Japan is complete without sampling the local cuisine. Plenty of little restaurants in the Iwami region have plastic food outside that you can point to, and lots of menus have pictures, too. If you're confronted with a menu covered in kanji, use these magic words "osusume wa nan desuka?" (What do you recommend?")
Minoya café specializes Japanese-style sweets. There are also so many dishes like special set meals, bean jam cake, fixed-price lunch, noodles and so on. They also have an English menu, so you can enjoy lunch there without any communication issues. It only takes a few minute on foot from the station.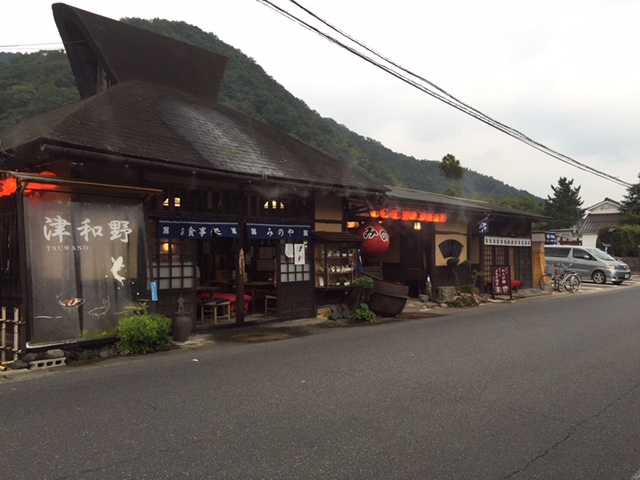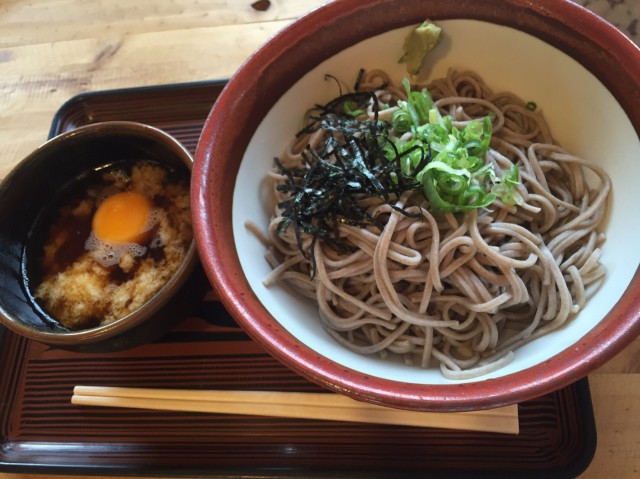 You can choose a good lunch from a variety of menus.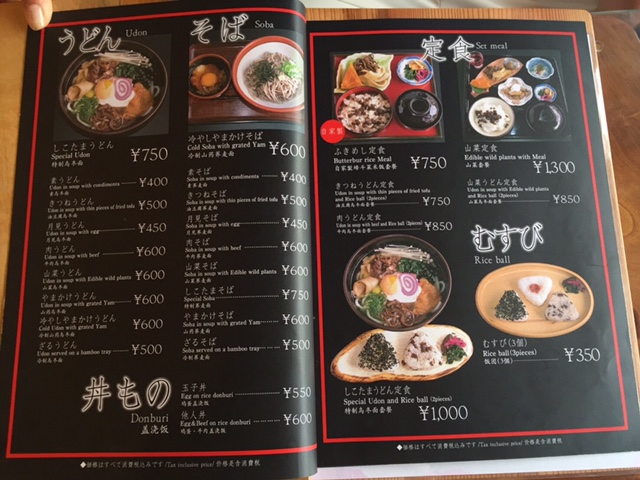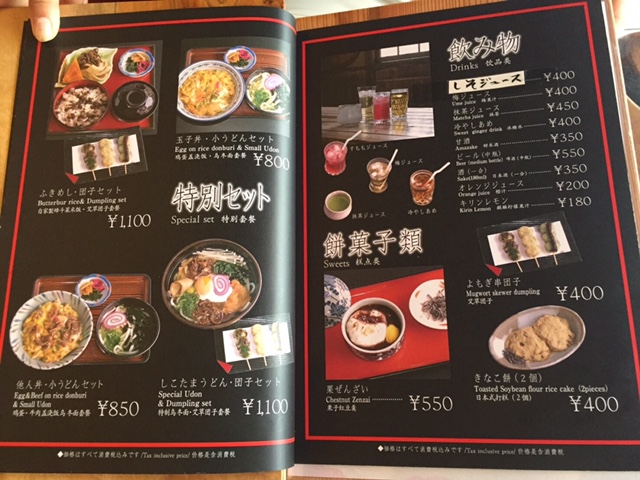 The menu list is written in English too, so you can understand the menu easily.
<Information>
Address: 75-1 Gota Tsuwano-tyo Ashikawa-gun Shimane
TEL: 0856-72-1531 (in Japanese only)
Opening hour: from 9:30 to 17:30
Holiday: Wednesdays
Directions: It's around 120 m from Tsuwano station.
(Written by Chiaki)