Azemichi Rest House
Tsuwano is a must-see on any vacation in the Iwami region in Japan. This 'little Kyoto' of Shimane is bursting with shrines, and temples, traditional houses, museums, art galleries, and plenty of nice cafes and inns.
Azemichi Rest House is an eating place. It takes about 8 minutes from Tsuwano station to Azemichi Rest House on foot and the restaurant is located near the convenience store, POPLA which is green. So, you can find it easily.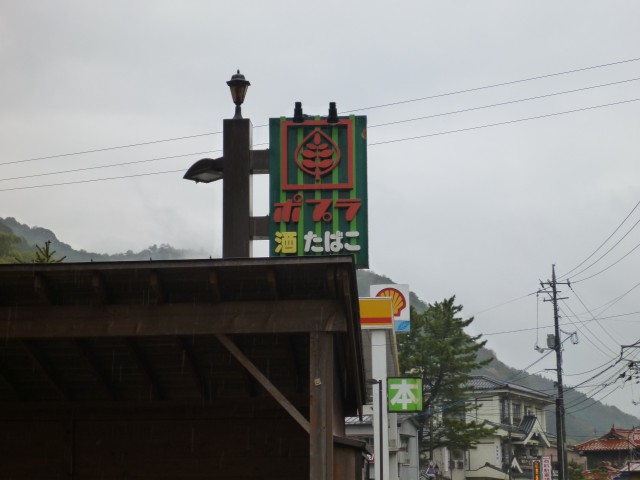 The restaurant is famous for "the croquettes which took the NHK Gold award". It has Uzumemeshi", which is the local dish of Tsuwano.
The popular items in this restaurant:
Croquette 150yen
Uzumemeshi 1000yen
Handmade soba noodles 700~900yen
Croquette set 600yen
and so on.
Information
Phone number: 0856-72-1884 (Japanese only)
Address:
〒699-5605
Ushirodakou64-2, Kanoashi County, Tsuwano town, Shimane prefecture
Nearest station: Tsuwano station
(written by Nori)