Koharu Biyori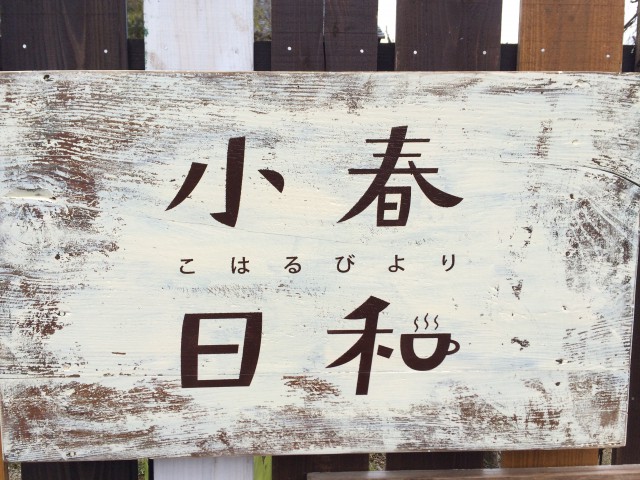 Koharu Biyori (小春日和) is a café located in Masuda, which opened on January 15th, 2015.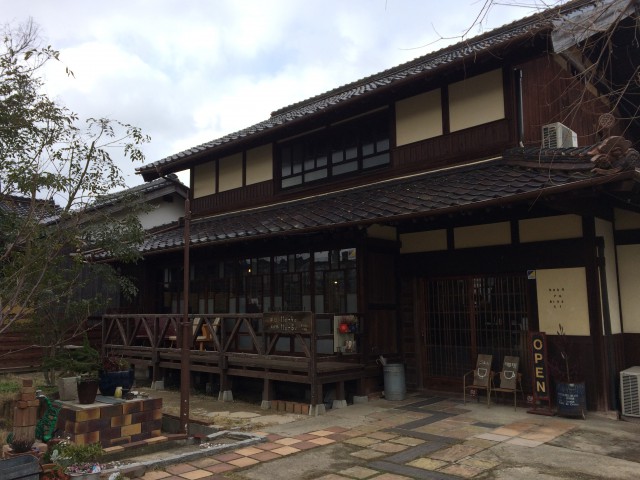 It looks like an old Japanese house.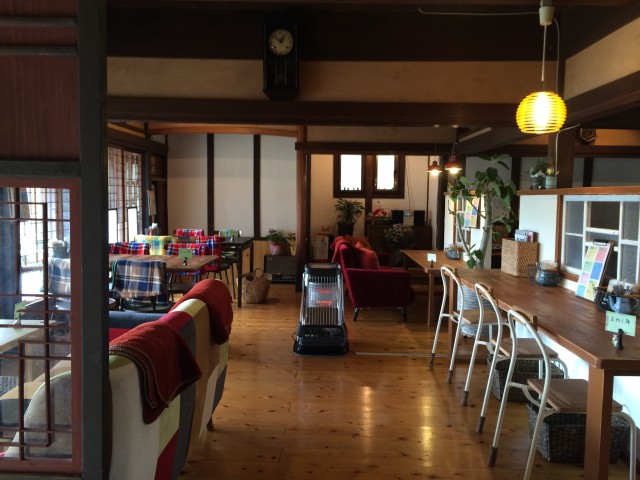 This is the interior and here is some of the food!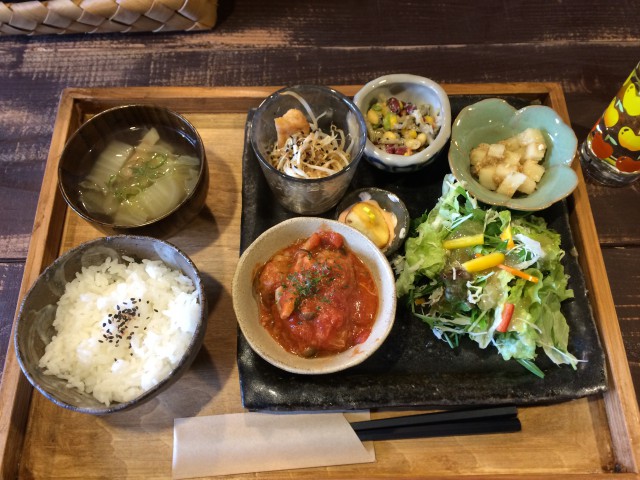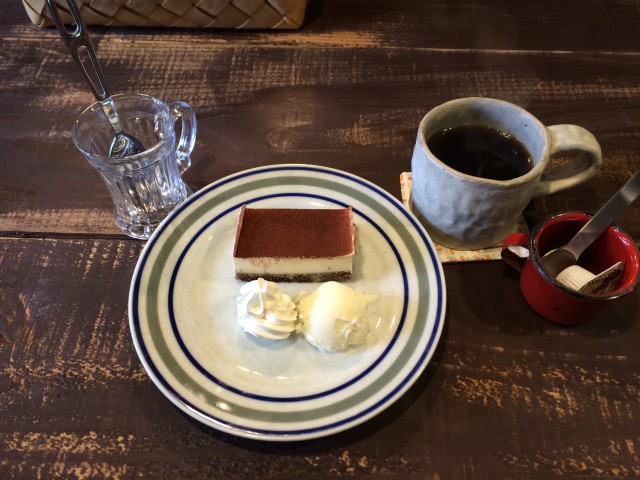 I ate Koharu lunch plate (Look for 小春定食 on the menu) and a tiramisu as a dessert. It cost ¥1,500 for a lunch plate and ¥300 for a dessert. There were a lot of veggies: salad, a vegetable side dish, and soup. The small bowls were so cute. It was a Japanese style dish and tasted delicious. You can enjoy lunch there.
You can also order great sweets.(※Cafe Time 14:00~)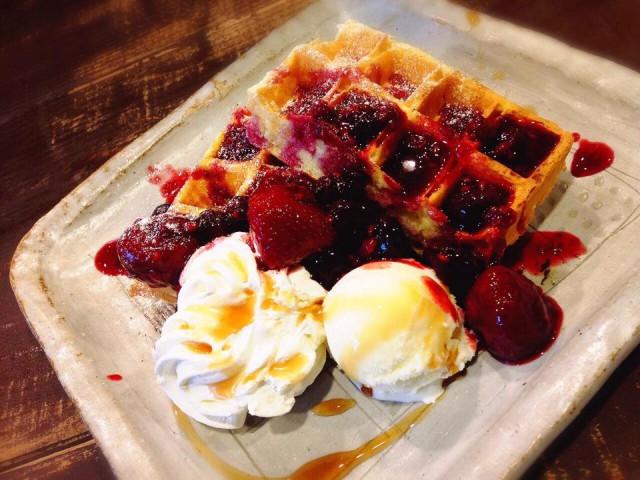 (Waffle with berry sauce ¥680)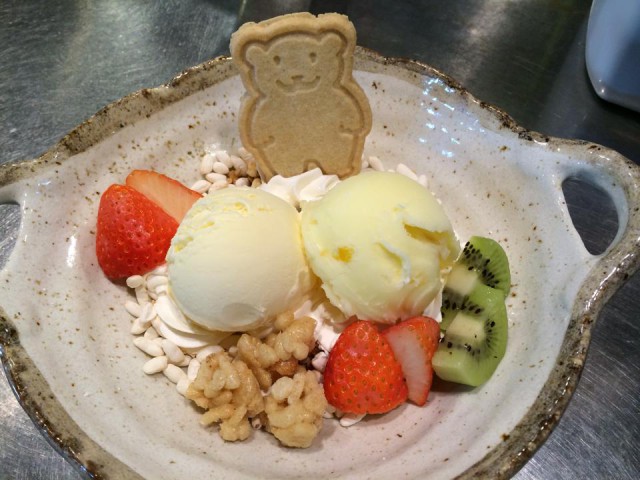 (Seasonal parfait ¥680)
I could enjoy not only the dish and dessert's taste, but also the exterior and the atmosphere.
Bottom line: it's a great place to visit with friends for lunch or a date
========information========
Koharu Biyori (小春日和)
Address: 443-1, Nakayoshidacho, Masuda-shi, Shimane, 698-0042, Japan
Tel: 0856-22-0155 (Japanese only)
Weekday: 11:00-16:00 (Last orders)
Saturdays, Sundays, and holidays: 11:00-17:00 (Last orders)
※11:00~14:00 Lunch Time, 14:00~ Cafe Time
※Tuesday/Closed
No Smoking
The menu is only in Japanese
They have parking space.
Facebook page: 小春日和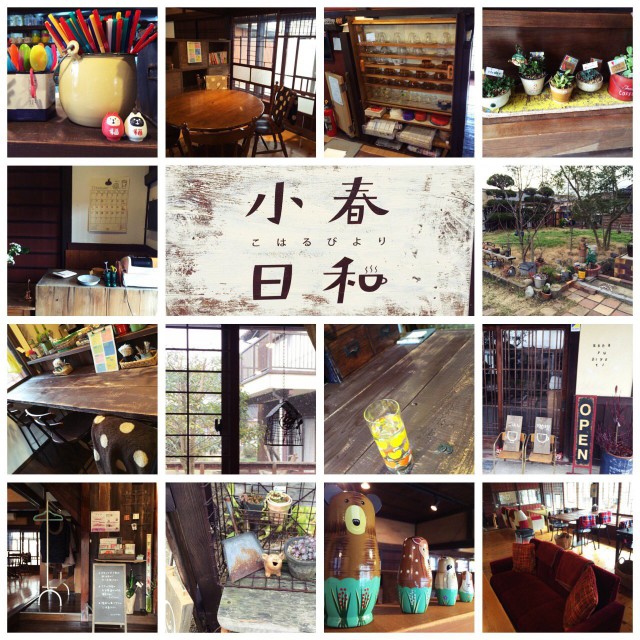 S. Hironaka