Fontane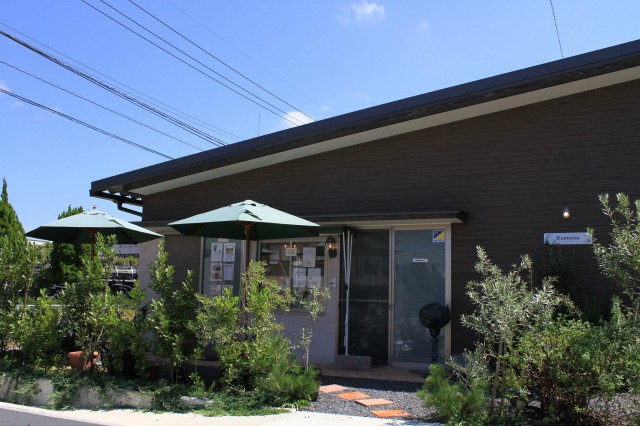 This is a soup and gelato shop located in Masuda.
They provide some kinds of soups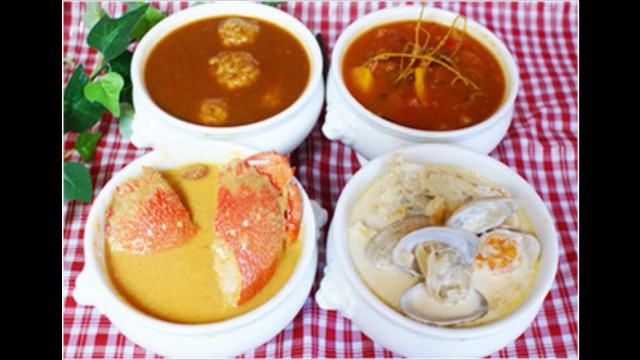 (Soup lunch\650: Soup, Salad, Side menu)
And there are a lot of sweets.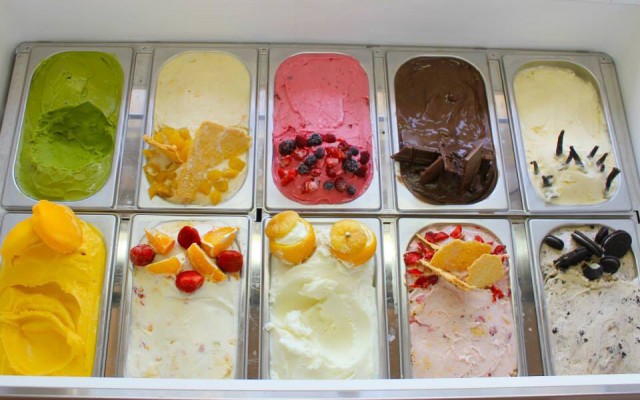 (Usual Price:Double gelato\550, Triple gelato\650 +tax)
(Take out Price:Single gelato\324, Double\432)
You can eat them in the cafe or take out.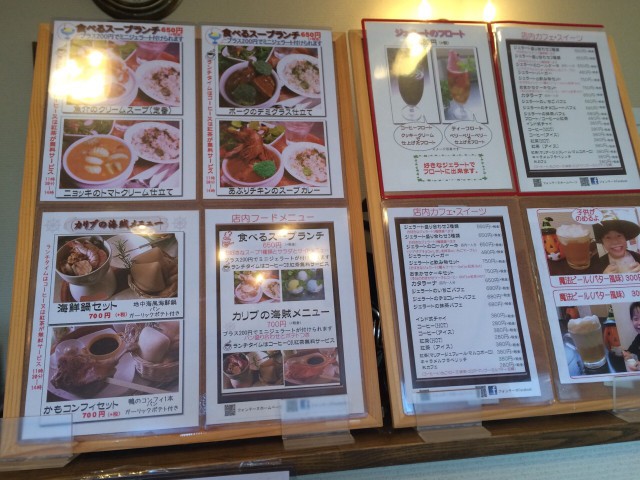 (There are more menus.)
That day, I enjoyed a double gelato which was from their take out menu.
I chose pumpkin and caramel milk flavors. The taste was great.
Masuda is my hometown, so I know their soup's taste.
They make soups mild and rich flaver. You must feel good.
They also make some interesting soups.

(Seafood in a pot set \700 +tax)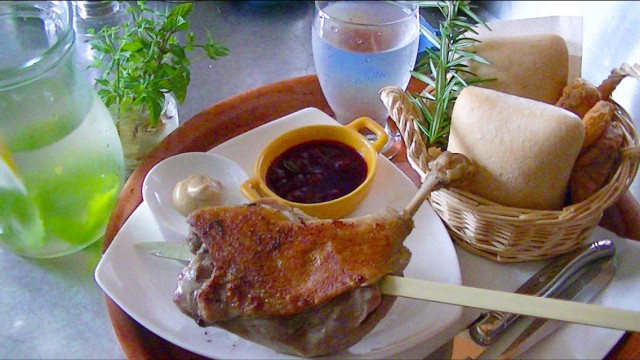 (Duck confit set \700 +tax)
Here is their website and facebook page for more information.
HP— http://www.fontaine-gelatocafe.com/
FB— https://www.facebook.com/fontaine.gelatocafe
I hope you can spend the great time there!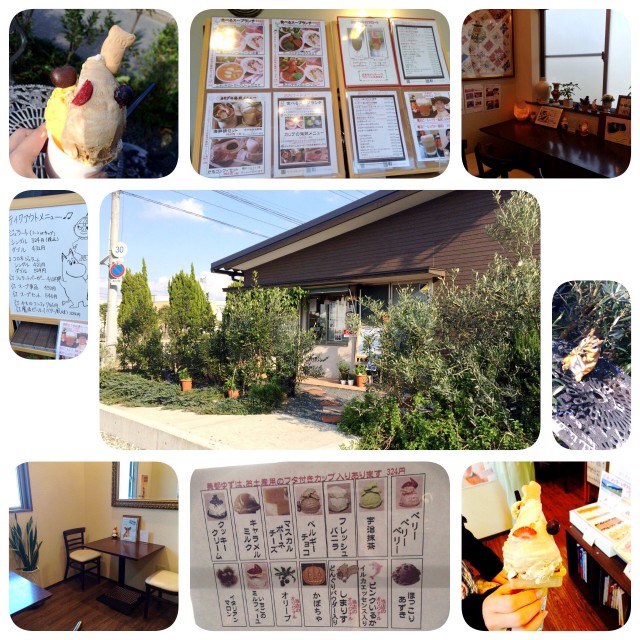 ——————————————————————–
フォンテーヌ (FONTANE)
Address: 〒698-0025
島根県益田市あけぼの西町1-9
1-9, Akebono Nishimachi, Masuda-shi, Shimane, 698-0025, Japan
(Near from SL Park)
Open: 11:30 a.m. Closed: 6:00 p.m.
Regular holiday: Monday
They have parking spaces in front of the café.
Tel / Fax: 0856-22-0250 (Japanese only)
(written by Shiho)