Cafe Fadette
Café Fadette
Near Masuda station, you can find a cool restaurant called Café Fadette. Inside the building, there is a restaurant with a nice atmosphere and the other half is a clothing store. At the restaurant, the lunch menu is really good. There is a daily special menu so if you can't decide what you want to eat, you should try that. You can enjoy the different flavors of seasonal ingredients.
There is also a Japanese-style garden with a tea ceremony room which was built recently. Here are some pictures. The inside of the building, is western style but if you go outside, it's so Japanese style. You can enjoy both atmospheres in one place.
This is a tea-ceremony room and the garden.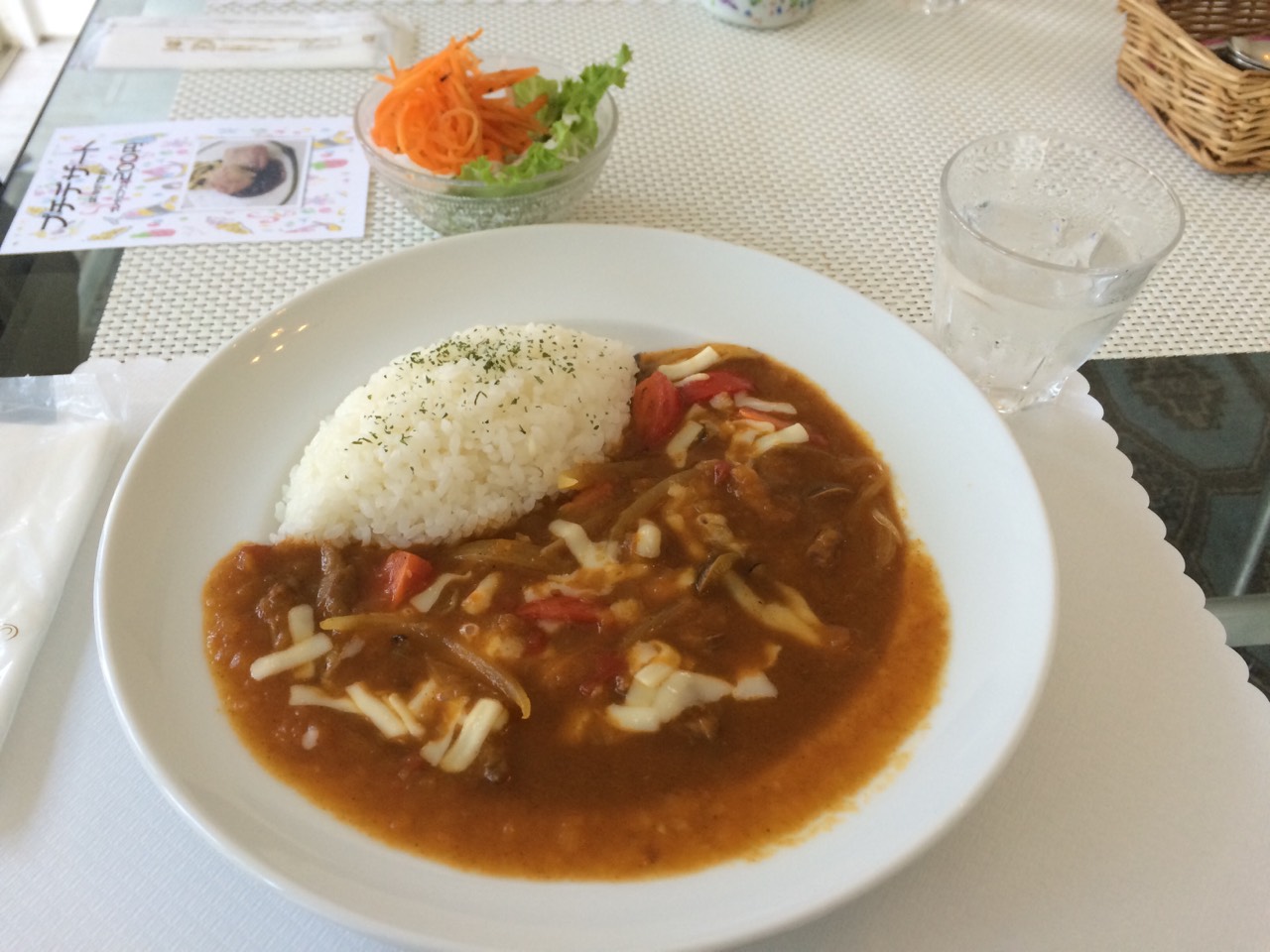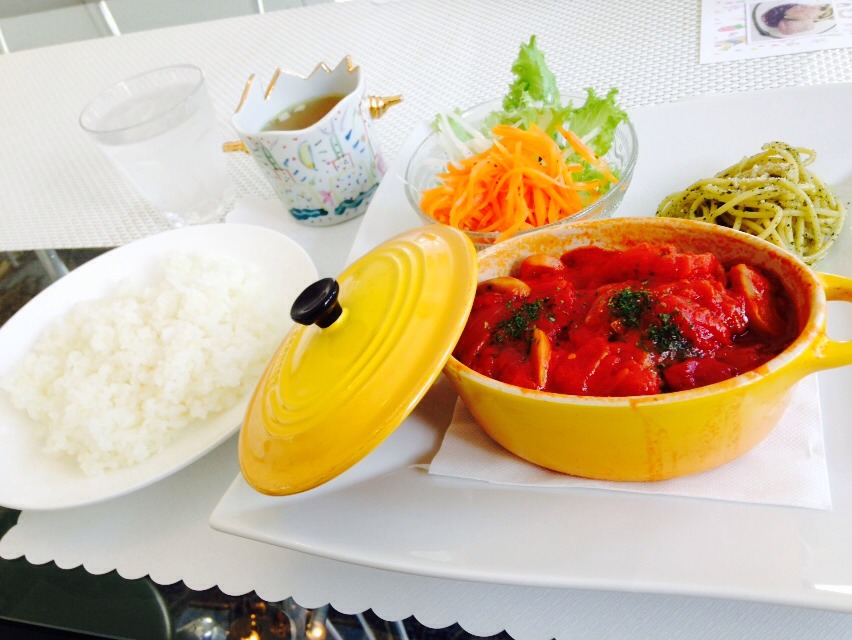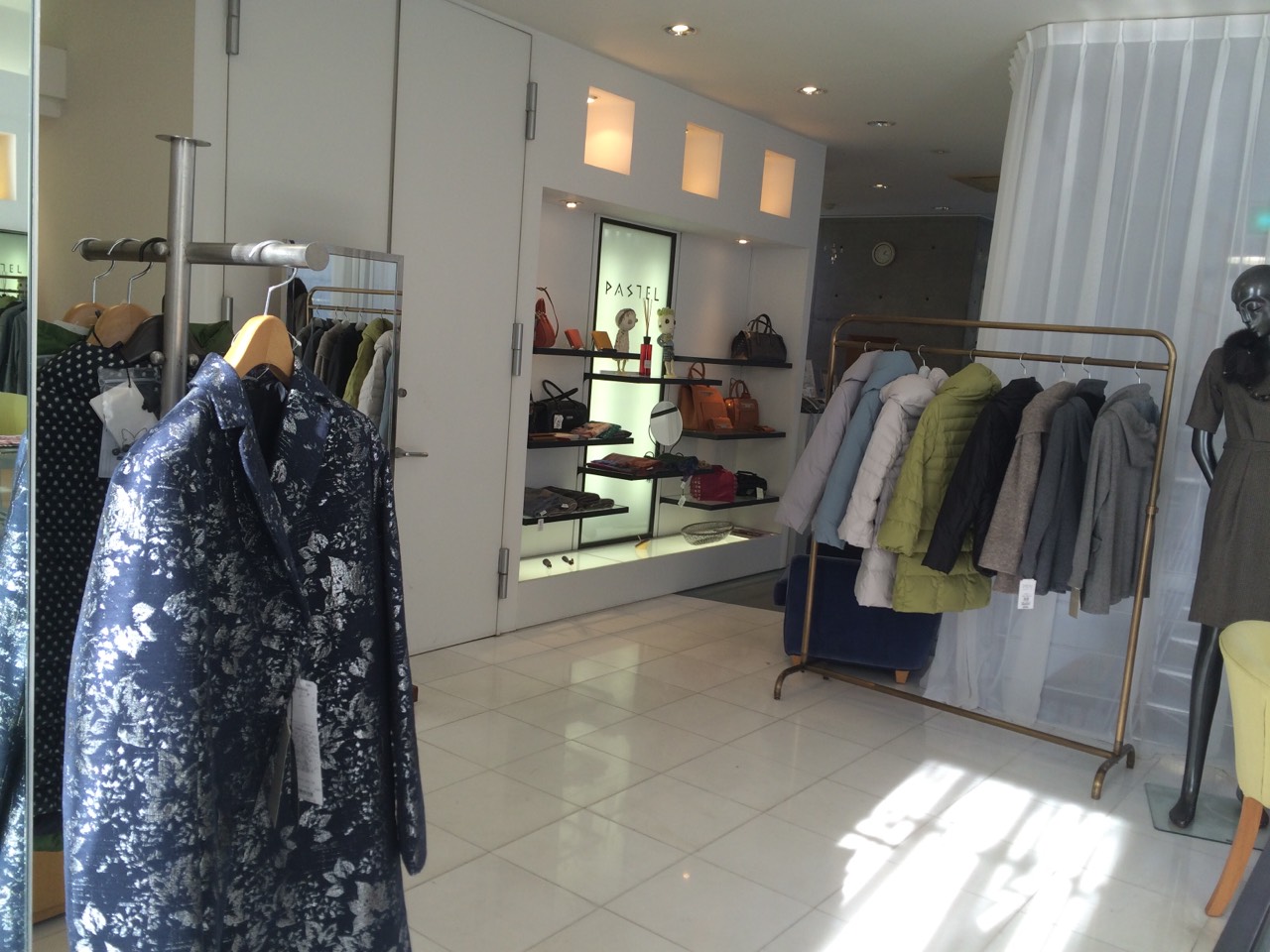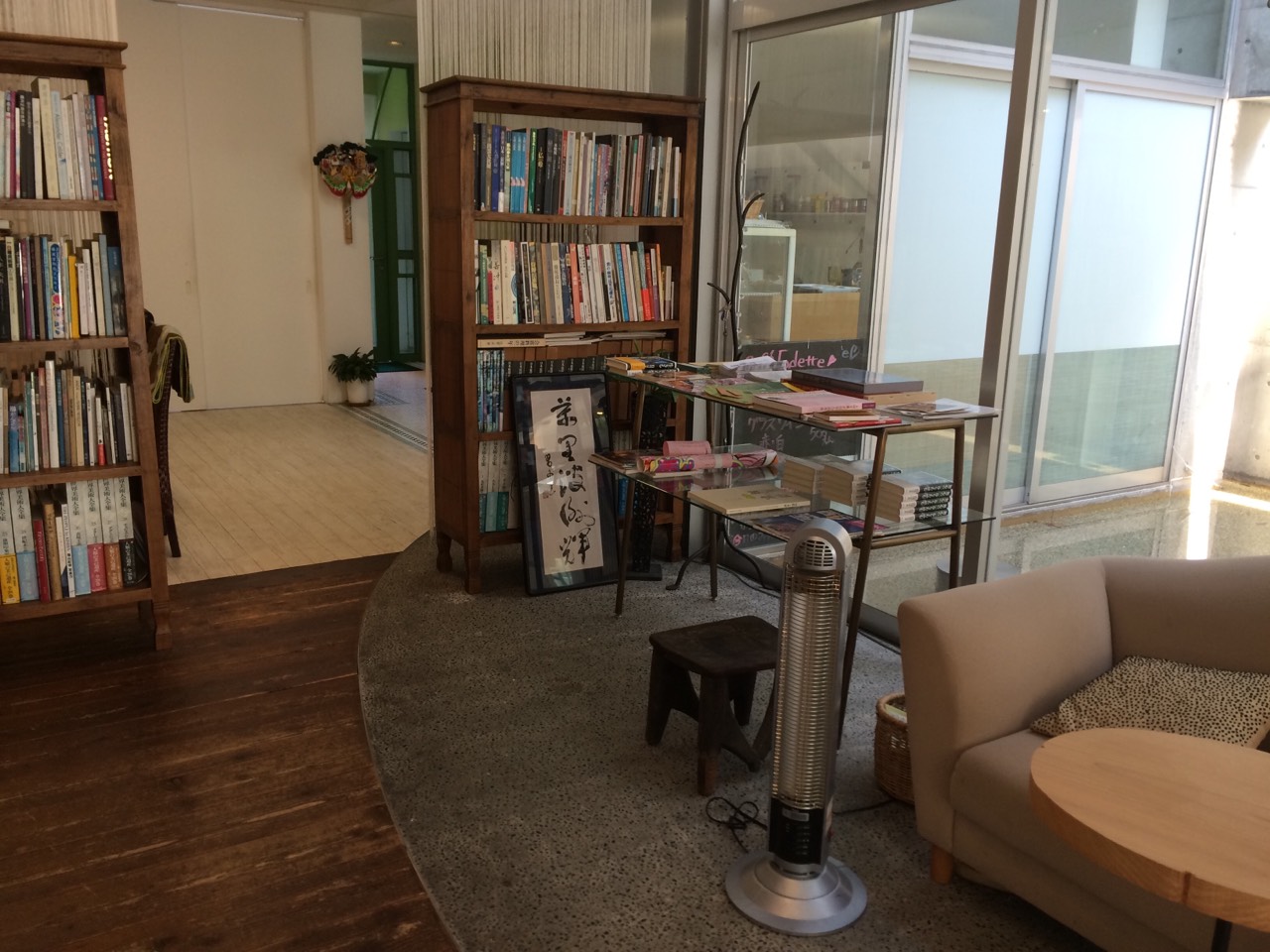 The address:〒698-0024 25-13 Ekimae-cho, Masuda-shi, Shimane-ken.
Important Information :
Opening hours… (Tuesday to Thursday) From 11:30AM to 10PM, (Friday and Saturday) From 11:30AM to 11pm
Closed on Saturday and Sunday
Tel. (0856)-22-0886
It takes about 2 or 3 minutes from Masuda station on foot.
You can look a map here!!
http://r.gnavi.co.jp/58j31fb60000/map/