Tanuki-no-kuni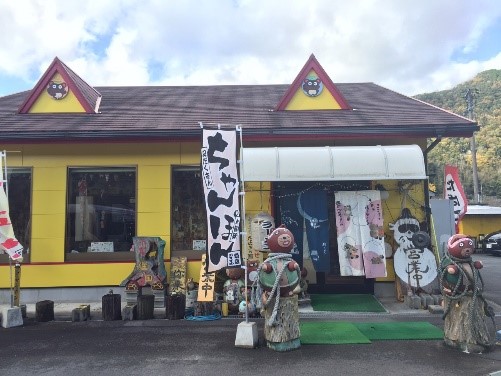 If you like little Japanese raccoon dogs, you should visit Tanuki-no-kuni (literally Raccoon Dog Country). This restaurant is famous for the large number of raccoon ornaments on display. The owner claims that there are about 5,000 raccoon dogs in the restaurant! He loves raccoons, so he began collecting them many years ago.
Tanuki-no-kuni is actually a Chinese food and ramen noodle restaurant in the countryside near Gotsu. You can visit it when you visit Mizu no Kuni (http://www.iwami-travelguide.com/?p=2777), the water museum. You can enjoy many different dishes there. You'll be surprised at the portion sizes. We struggled to finish all of it. The ramen comes in huge bowls, and it is absolutely delicious.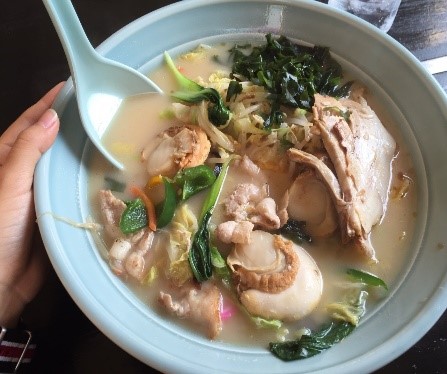 Scallop ramen(1,200yen)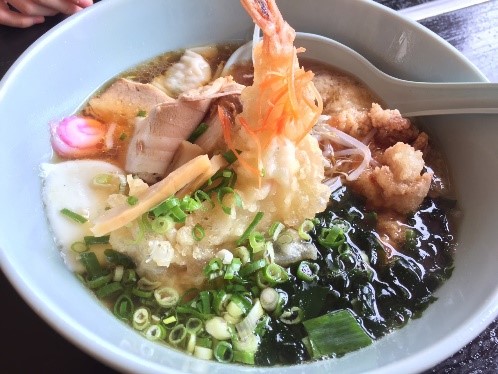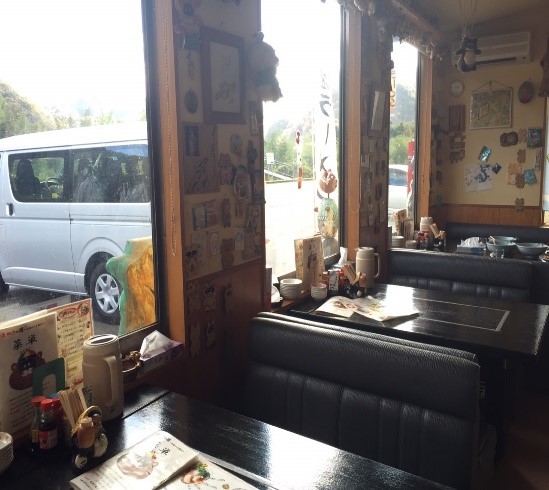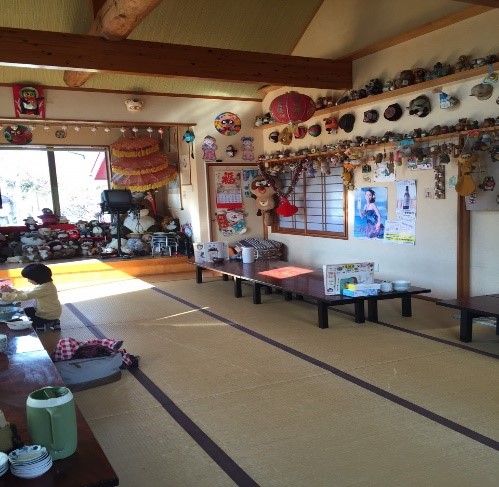 You can choose to sit at a table or on tatami mats.
Address: 〒699-4221 Gotsu-shi Sakurae-cho Ichiyama 503-1 
Access: 5 minutes by car from JR Kawado station  
Phone: 0855-92-1055 (in Japanese only)
Open: 11:00~14:30 (lunch), 17:00~21:00 (dinner)
Closed: Every Monday (If a national holiday falls on a Monday, it will be closed on the following Tuesday as well.)
There are some parking spaces.
Smoking is allowed in the restaurant.