Café Gohan Read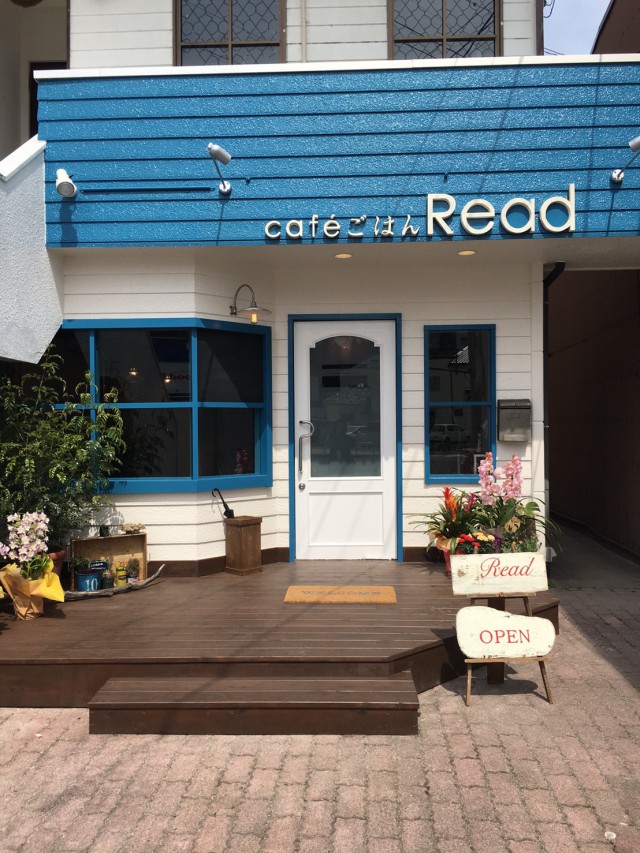 Café Gohan Read is a restaurant and café in Oda City. It serves loco moco, curry and rice, fried chicken, and other popular dishes. The day's special is a combo including salad, soup, and coffee. It also has a daily kids' menu. After 14:00, you can order some sweets such as French toast, waffles, and chocolate cake.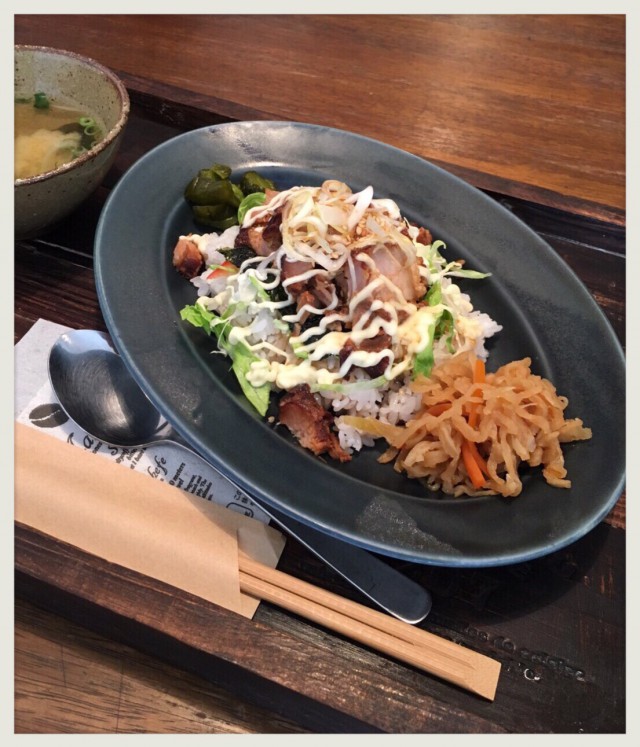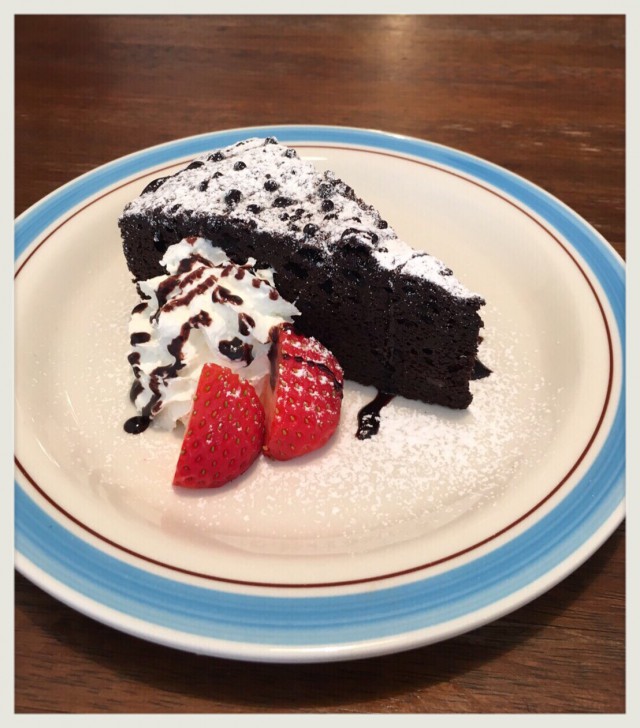 If you go there after 14:00, they serve more Japanese food than at lunchtime (11:00-14:00), and you can order cocktails and nonalcoholic beverages. You can also reserve the whole restaurant for a private party, if you speak to them in advance.
Cafe Gohan Read takes 15 minutes on foot from Oda City Station. It is located in front of the grocery store "Good Day by Ushio" near a tunnel. They also have free wifi.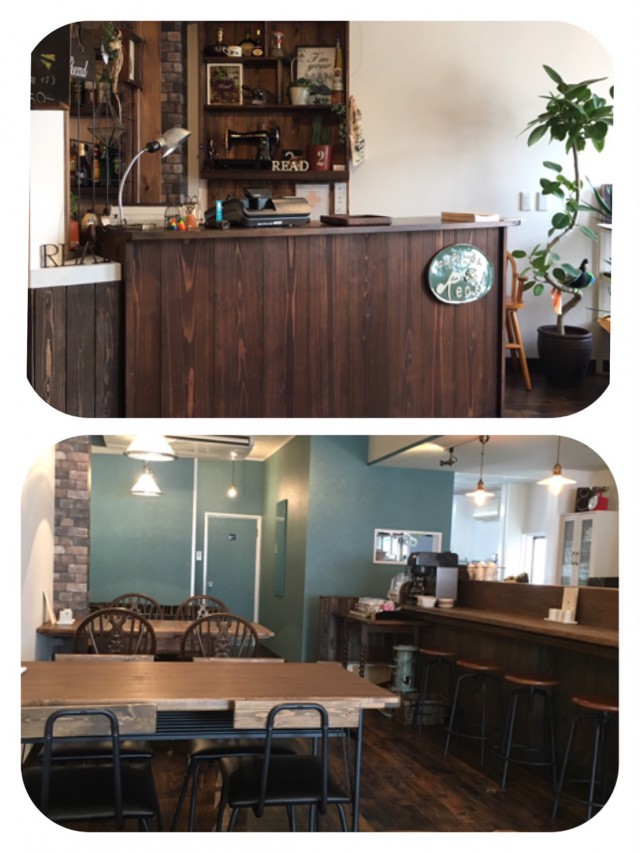 < Information >
TEL: 0854-83-7765 in Japanese only (Make a reservation because this restaurant is crowded at lunch time.)
Address: 〒694-0064, Ohda Ha-125-2, Ohdatyou, Ohda, Shimane (大田市大田町大田ハ- 125-2)
Open: Lunch 11:00~14:00, Café and Dinner 14:00~20:00 (Last order 19:30) If you make a reservation in advance, they will open until 24:00 on Friday and Saturday.
Closed: Monday. When Monday is a national holiday, it's open. Then, the next day is closed.
No Parking area:
Smoking: Non-smoking until 17:00.
Website: You can choose languages on web.) : http://www.localplace.jp/t100120774/
Facebook: https://www.facebook.com/Read319/?fref=ts