Kuraniwa
Kuraniwa(蔵庭)
Kuraniwa is a delicious new vegetarian restaurant in Gotsu city, which opened in the summer of 2015. The restaurant is surrounded by nature: the Gonokawa river, mountains, and rice fields. Best of all, it has an English menu so you don't have to struggle with katakana.
It was remodeled from a traditional Japanese home into café. In the restaurant, there is cool furniture, and decorated walls. There's also a space for kids to play. On your approach to Kuraniwa, you'll see a Japanese-style garden. You can enjoy delicious food, and the view inside and outside this restaurant.
Kuraniwa serves breakfast, lunch, drinks, and cakes made from fresh, safe, local fruit and vegetables. The chefs do not use animal products such as meat or dairy, so vegetarians can eat without anxiety. It is also good news for customers who love brown rice because people can eat it in Kuraniwa. You can order smoothies, cold-pressed juice, organic teas, and delicious tarts. Check out their blog and Facebook page for yummy pictures.
The building is shared with Tsumugi , a nice little bakery. Be warned, if you want to take some bread home, you better go early! It sells out quickly.
[ Information ]
Address: Matsukawacho Shimokawado 1-1, Gotsu, Shimane 695-0003 Japan
〒695-0003島根県江津市松川町下河戸1-1
Tel: 0855-57-0100 (in Japanese only)
Open: 11:00-18:00 (Fri), 8:00-18:00 (Sat, Sun, Holidays)
Breakfast 8:00-11:00 (Sat, Sun, Holidays)
Lunch 11:00-15:00
Access:
Actually it can be a little difficult to find Kuraniwa because it looks like a Japanese traditional house, and there is no obvious sign board.
☆How to find Kuraniwa from Hiroshima
From Route 261,take a right at the sign for Komozawa Park. (photo from Goosle Streetview)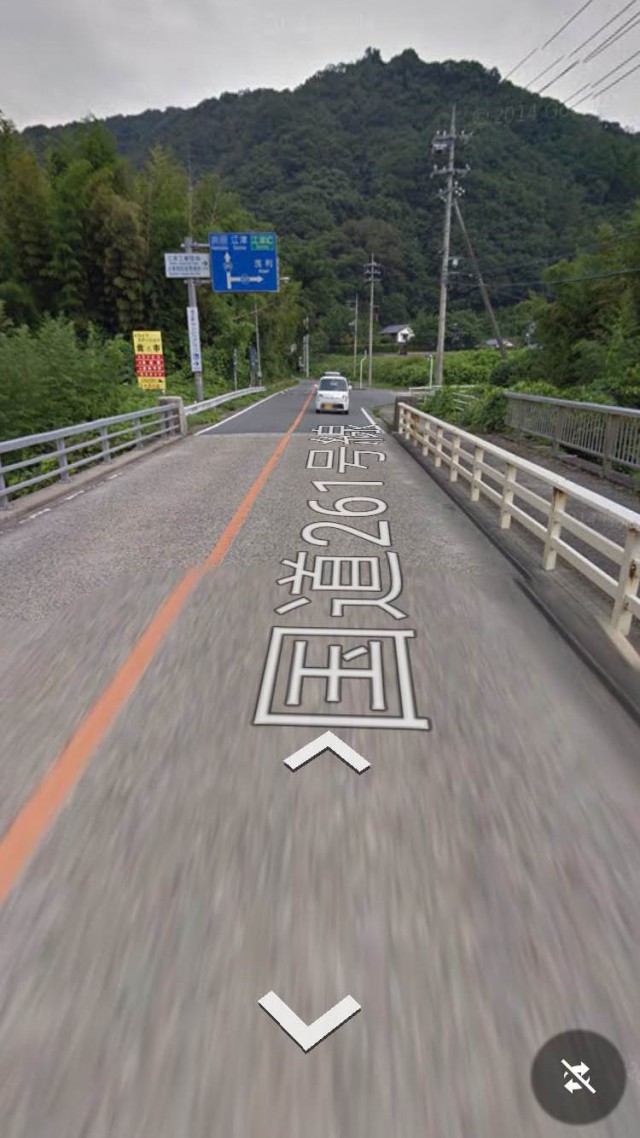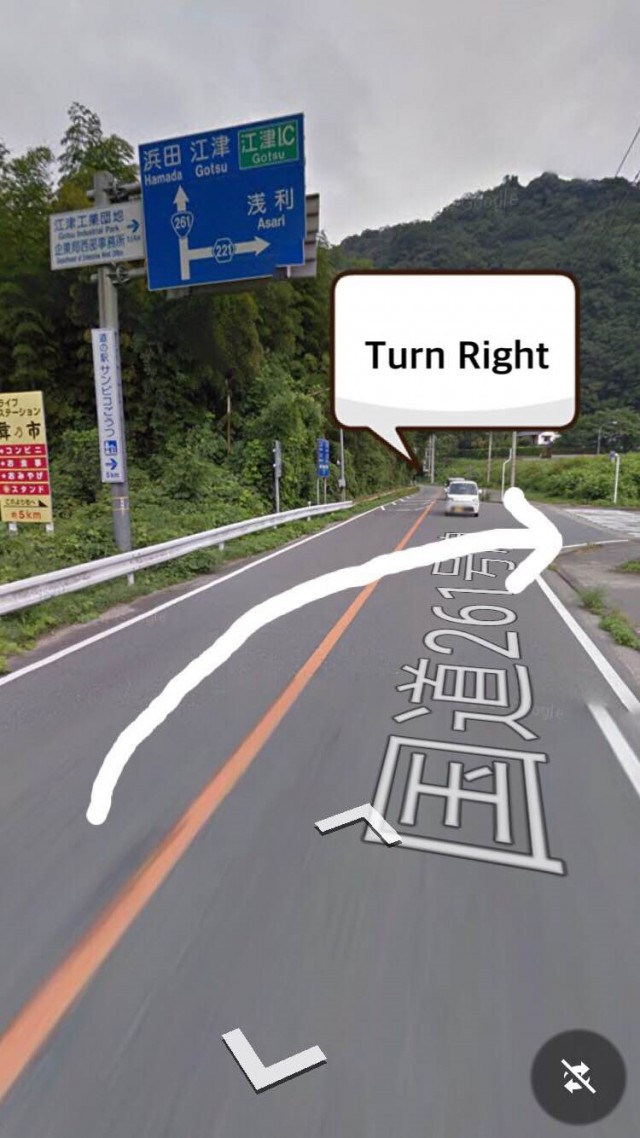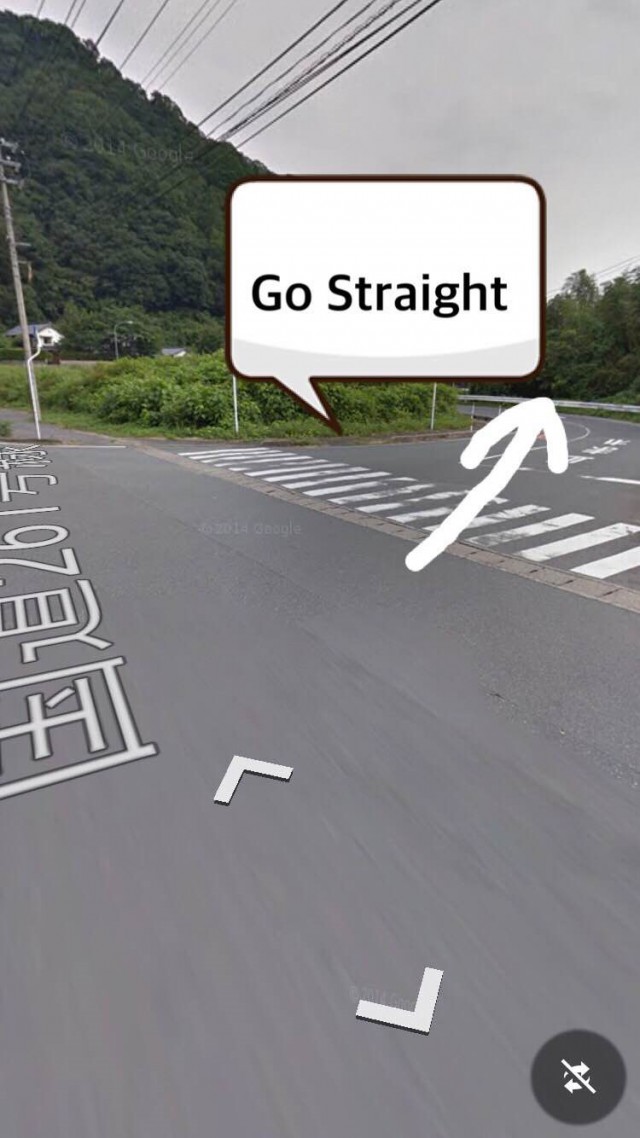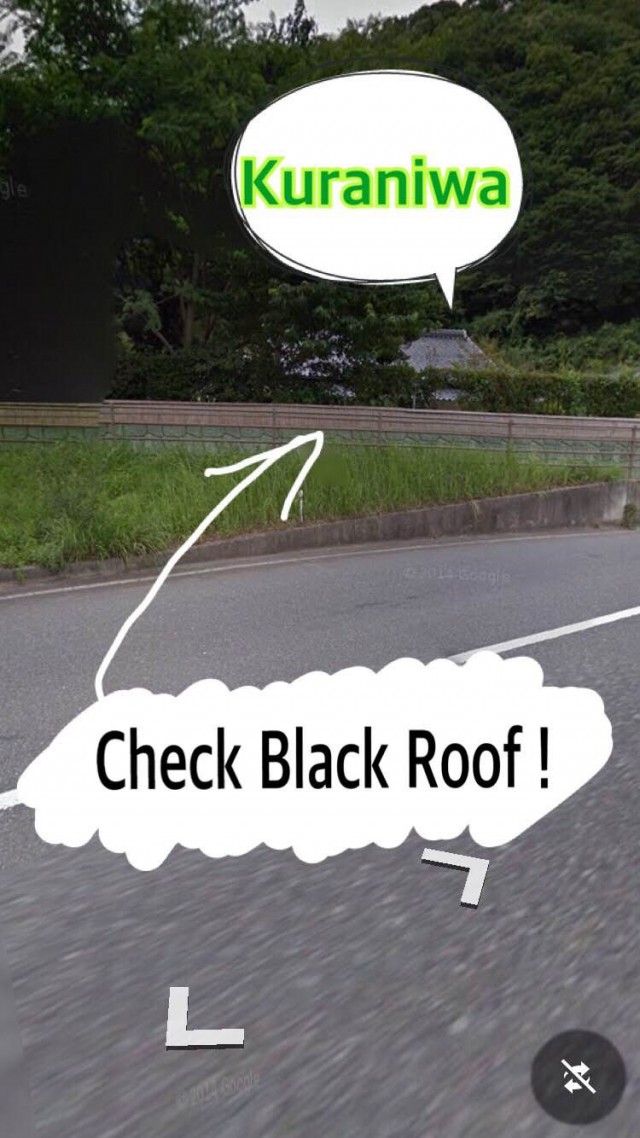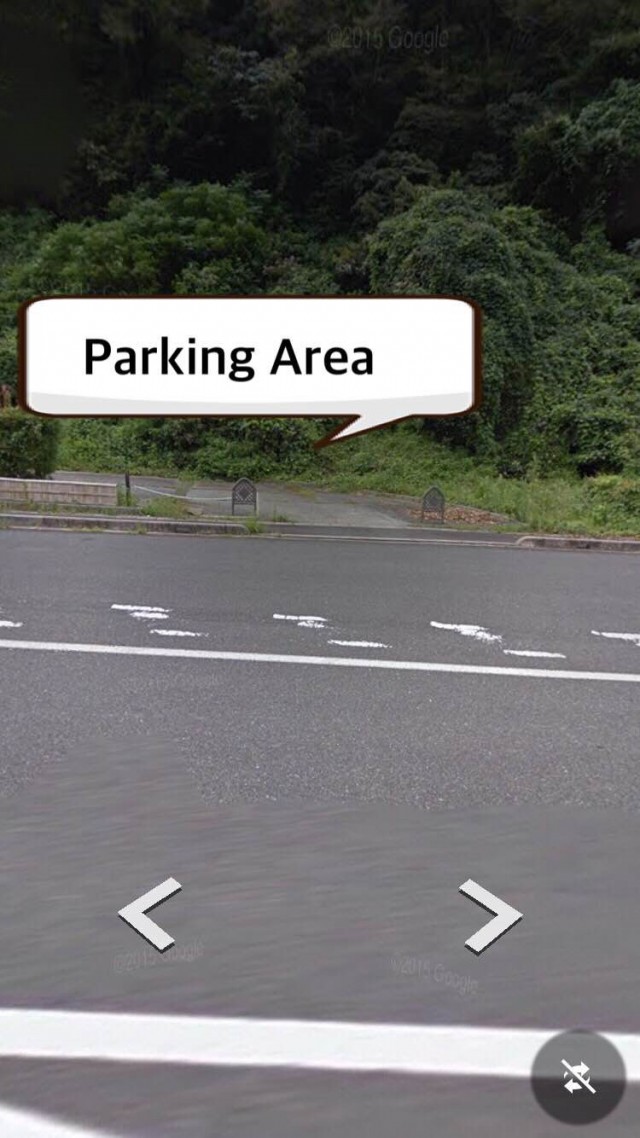 ☆Please check Kuraniwa's website because the schedule changes.
(Check "information" on Kuraniwa web page)
URL: http://kuraniwa.jp/about/
Facebook: https://www.facebook.com/kuraniwa.shimane/?fref=ts
Menus: You can check menus in English at web of Kuraniwa.
Reservation: You can make an appointment for lunch. (start 11:00~ or 11:30~)