Kitchen Eau-bouche
Kitchen Eau Bouche
This restaurant is near Hamada station. Even though it is small, it has a really nice atmosphere! It serves Western cuisine mainly .
I had nicoise-style salad, pork back ribs in walnut-flavoured white sauce, apple sherbet and grapefruit juice. You can enjoy these dishes for 1500 yen, and it tastes awesome. It is very reasonable for all the food you get.
This restaurant is open at night, so you can enjoy dinner too.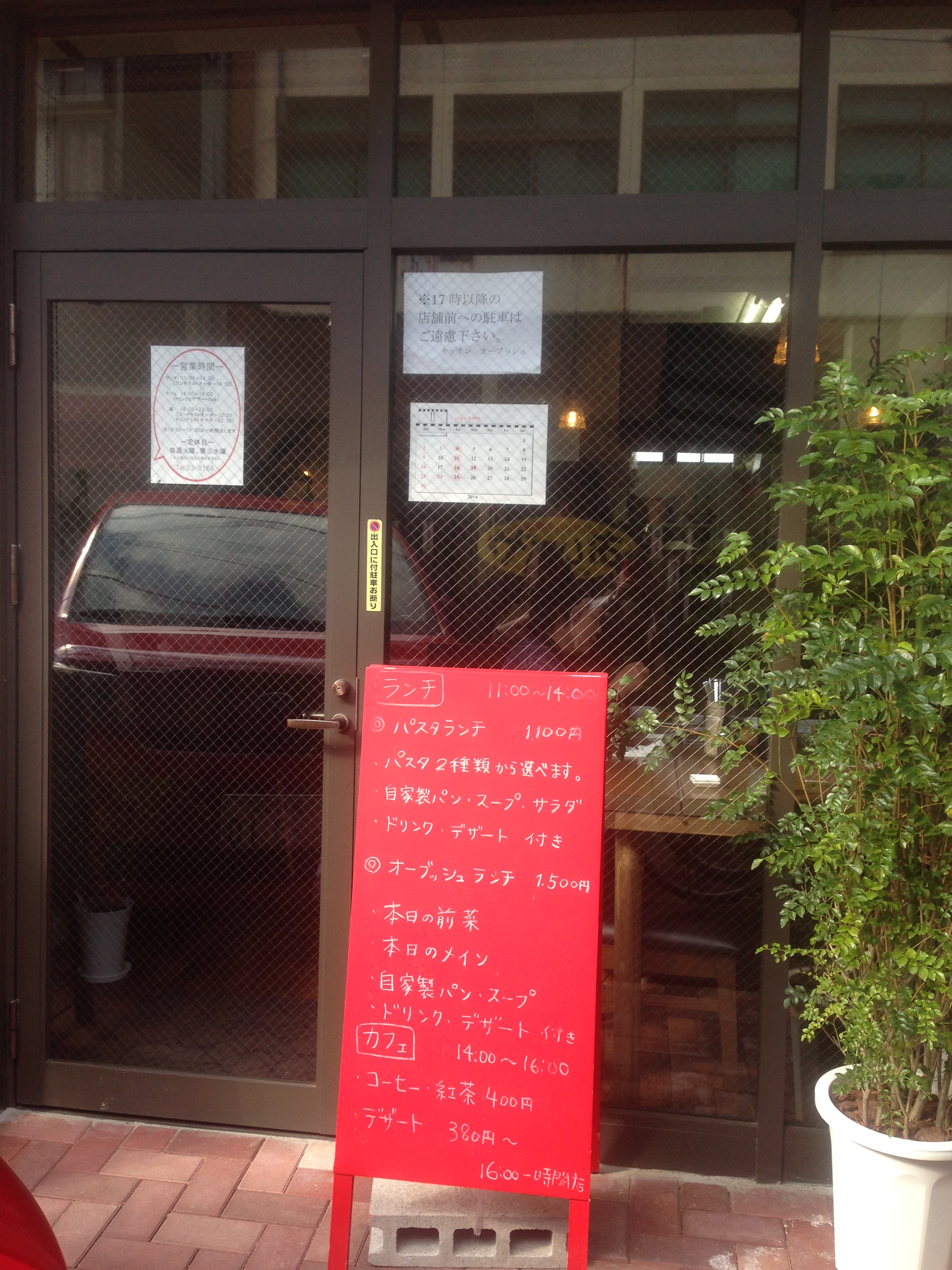 Information
Opening times
Lunch 11:00~14:00
Café 14:00~16:00
Dinner 18:00~23:00
※It's closed from 16:00~18:00
They are closed every Tuesday, and the third Wednesday of each month.
If Tuesday is a national holiday, the day they close might change, so please check.
Reviewed by Eri