Cafe Ken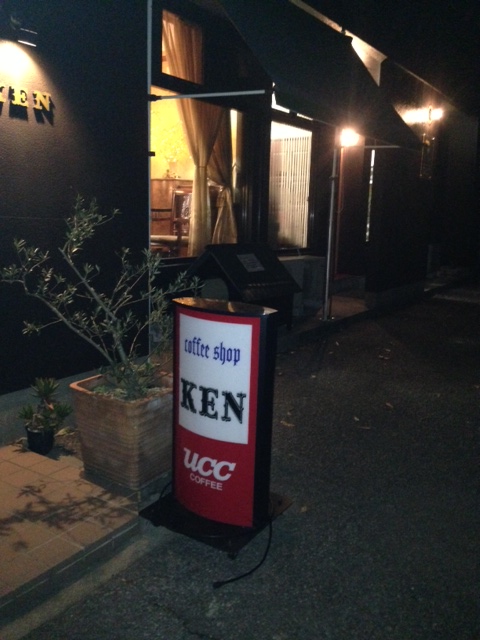 Ken is an elegant cafe on Route 9 which has many kinds of foods, drinks and desserts. Anyone can relax while drinking coffee or talking with friends. There is a good mix of age groups.
If you go to there from 8:00 a.m. to 11:00 a.m., you can order their morning set of toast or a sandwich with salad and miso soup, and a drink of your choice.
This is 'Tappuri ti-zu no kare yaki'. There is a lot of cheese on the curry. It's very hot and spicy, so you should be careful when you eat this. This cost 700 yen.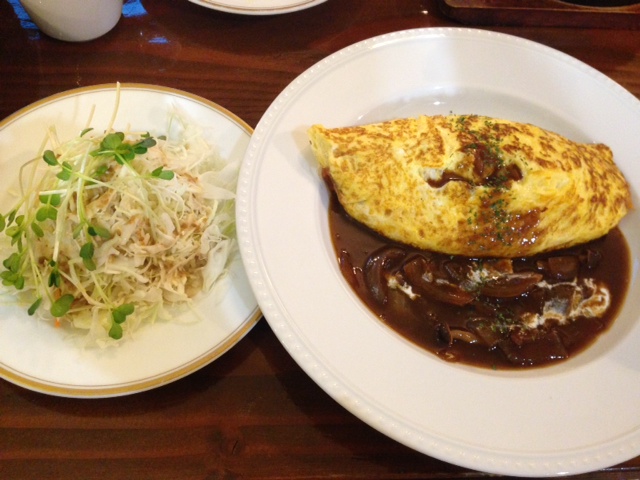 This is 'Omuraice', or ketchup-flavored rice with a soft omelet. It's very good and I want to try it again. It costs only 600 yen.
This is Home-made Apple pie'. The apple pie has a great texture and it includes many fruits like banana, melon and orange. You can enjoy many flavors. For 750 yen you can get home-made apple pie and a drink of your choice.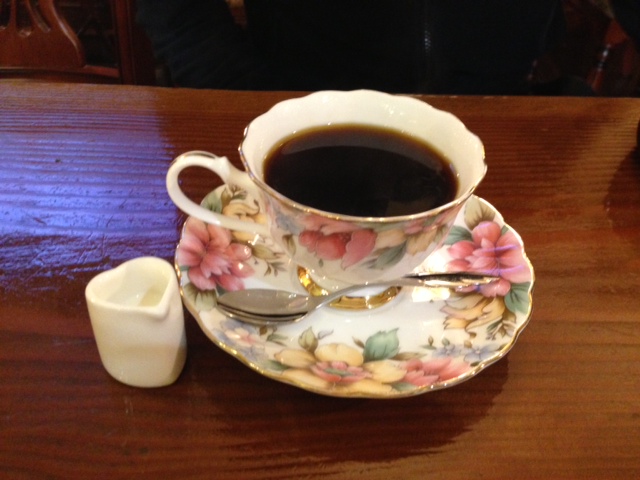 You can have a coffee or tea after lunch or dinner.
<Basic Information>
Address; Nagasawa town 116-1 Hamada city
About 15 minutes on foot from Hamada station, along Route 9 heading towards Gotsu.
TEL; 0855-23-2880 (Japanese only)
Business hours: From 8:00 to 20:00 (last order : 19:30)
Regular holiday: Every Thursday and the end of the year
http://loco.yahoo.co.jp/place/g-1uuvL8IZLis/map/
Reviewed by Chiaki