Jardin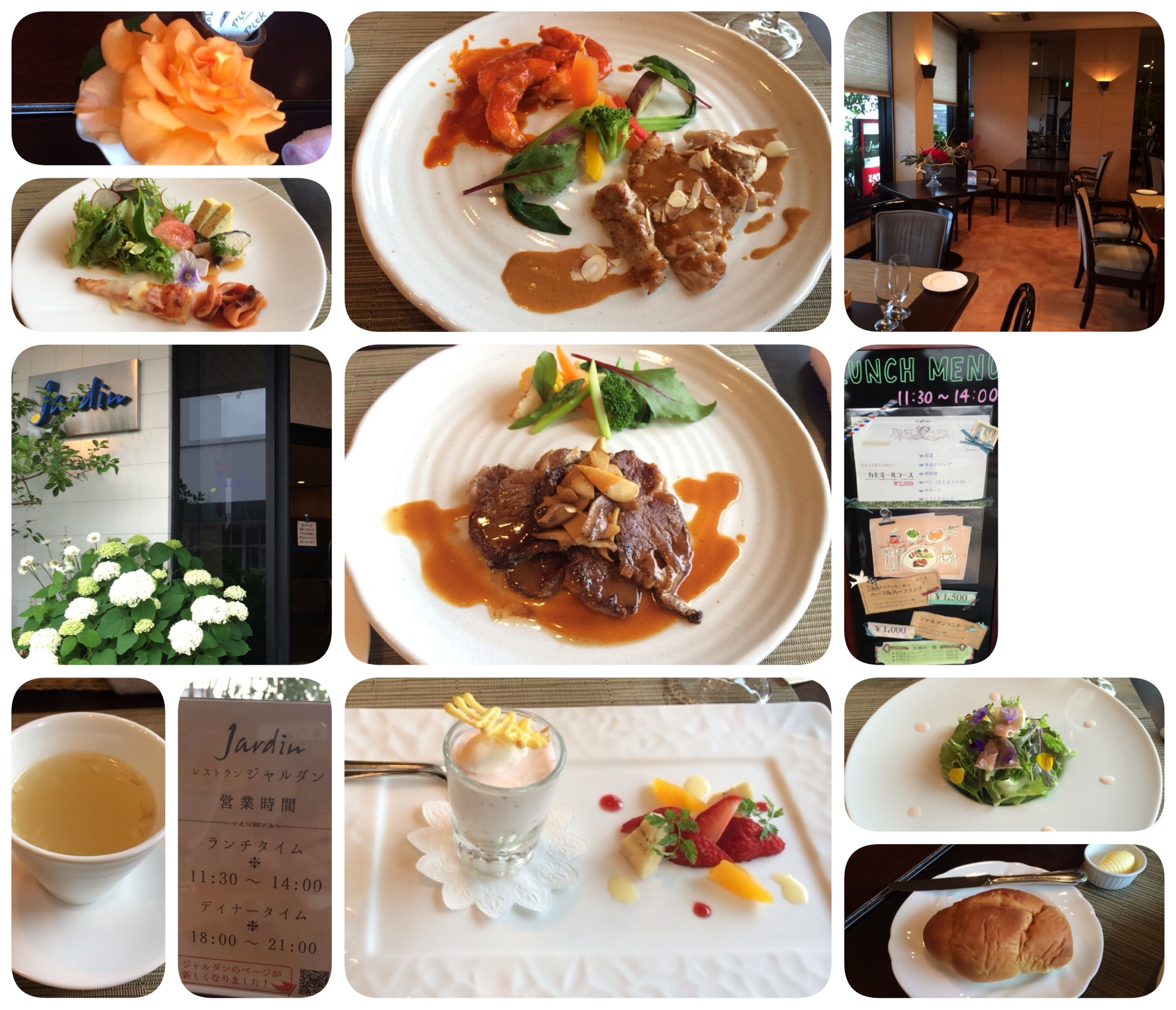 This is a French restaurant located in Masuda. Please check the website below for directions.
Lunch time:11:30~14:00
There are many delicious lunches.
~Menu~
・Jardin's set lunch ¥1,000
–Salad, Main dish (grilled chicken with grated radish source), Bread or Rice, Soft drink
・Pork hamburger steak ¥1,200
–Salad, Onion soup, Pork hamburger steak with Japanese style white sauce,
–Bread or Rice, Soft drink
・Half and half lunch ¥1,500
–Salad, Main dish (2 dishes on one plate), Bread or Rice, Soft drink
・Course meals
–Camomile ¥2,200
–Marguerite ¥3,200
–Saintpaulia ¥4,300
–Cattleya ¥5,300
They have a homepage where you can see more photographs.
I tried the Camomile course and it was delicious! I felt comfortable during staying there because servers were kind. They can speak a little English because there is a private English class near this restaurant so even if you can't speak much Japanese you should be able to communicate.
I hope you can spend great time there.
(written by Shiho)