Kiunsou
At night, Yunotsu looks like something straight out of Studio Ghibli's 'Spirited Away.' Traditional inns and bathhouses, old houses and retro stores abound. The village retains the charm of old Japan. Combine with a visit to Iwami Ginzan to understand the historical significance of this area and why it became a UNESCO world heritage site in 2007.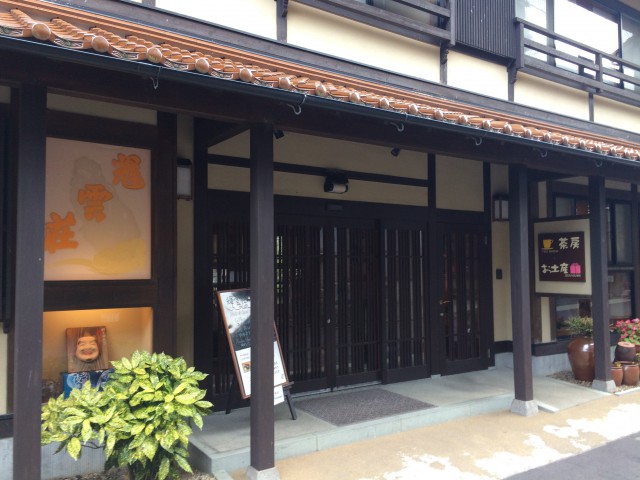 This is a traditional inn, a ryokan in Japanese, called Kiunsou, located in Yunotsu, Iwami region. Yunotsu is one of the most famous hot spring resorts in the area. There are some hot springs, souvenir shops, and old buildings such as temple and shrine in this hot spring resort.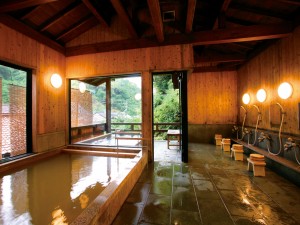 This is a typical room in Kiunsou. There is a floor heating under the low table over a hole., so you can dangle your legs under the floor and keep warm even on a very cold day. In some hotels, the time customer enter the hot spring is limited but you can enter the hot spring at anytime when you stay at this ryokan . I went there three times: before dinner, after dinner, and in the early morning. Kiunsou has an open-air bath, so you can enjoy the seasons fully. This is a great little inn and the food is fantastic.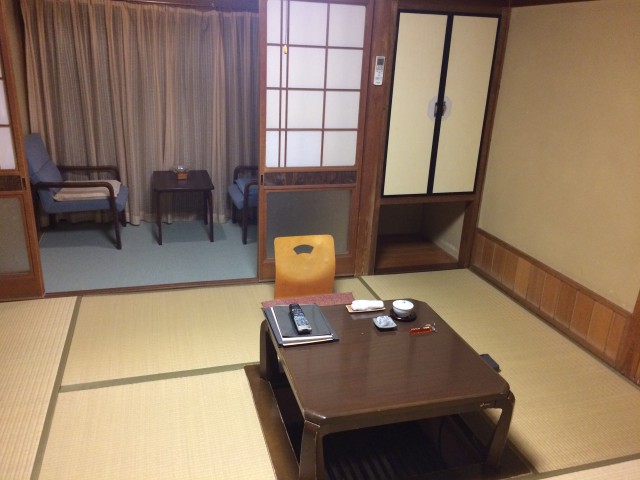 Kiunsou uses local sea foods and Japanese beef or wagyu. The pictures show a traditional Japanese dinner served in may small courses. After you eat the first set, the staff will serves tempura, rice, soup, and desert. The picture below is breakfast. It was also very gorgeous meal.
Most of Kiunsou 's accommodation plan include dinner and breakfast. You can choose to eat both breakfast and dinner in your room and the staff will bring meals to the guest room. When you visit Iwami, you should experience a ryokan stay at least once!
Cost: From 11,000 yen for dinner, breakfast and bed.
Tel: 0855-65-2008 (in Japanese only)
Address: 〒699-2051 202-1, Yunotsuguchi, Yunotsu-cho, Ohda-city, Shimane prefecture.