Yunotsu Onsen summer festival (Yunotsu Hotsprings summer festival)
At night, Yunotsu looks like something straight out of Studio Ghibli's 'Spirited Away.' Traditional inns and bathhouses, old houses and retro stores abound. The village retains the charm of old Japan. Combine with a visit to Iwami Ginzan to understand the historical significance of this area and why it became a UNESCO world heritage site in 2007.
You can see a lot of fireworks at the sea short. Some of them are even set off from a boat. (Water fireworks)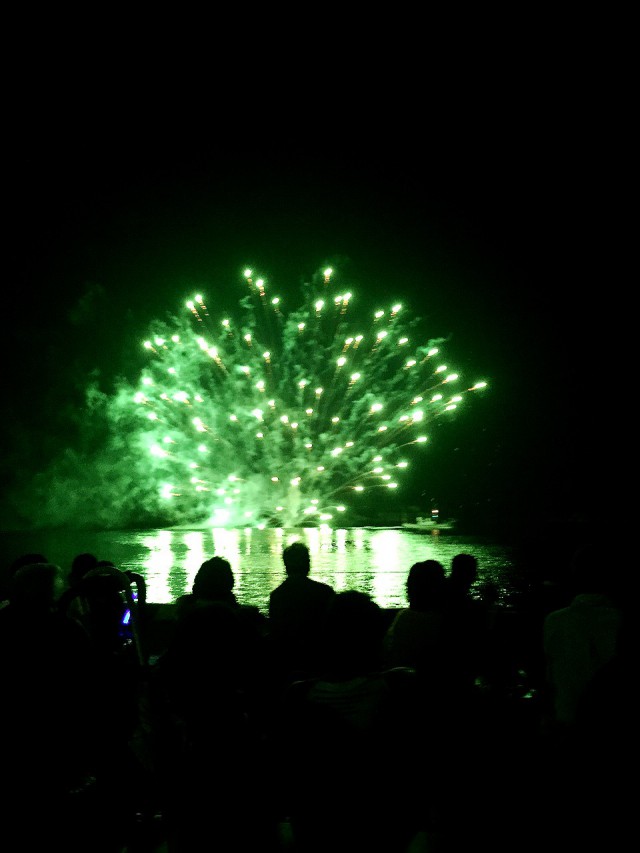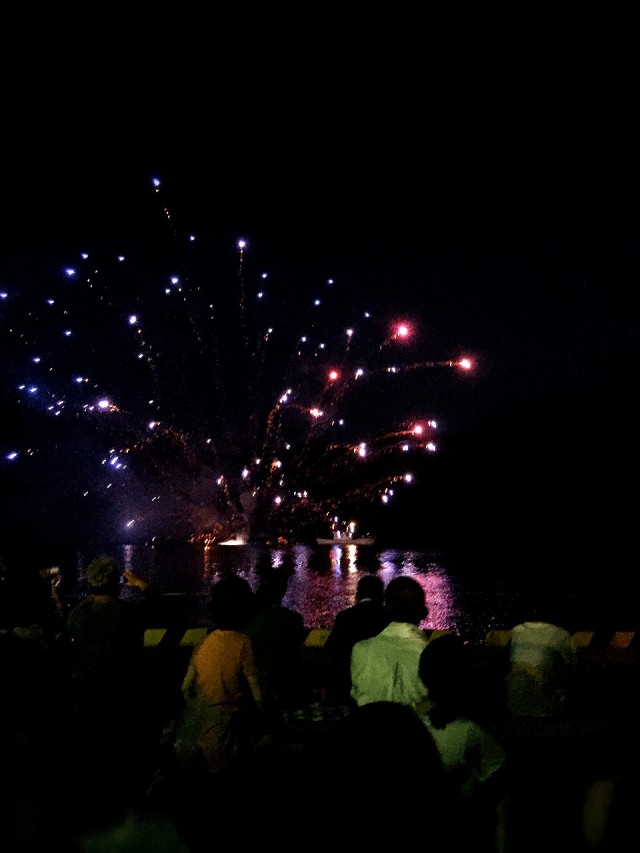 Water reflects the fireworks!
You can also see a beautiful sunset and Iwami Kagura before fireworks.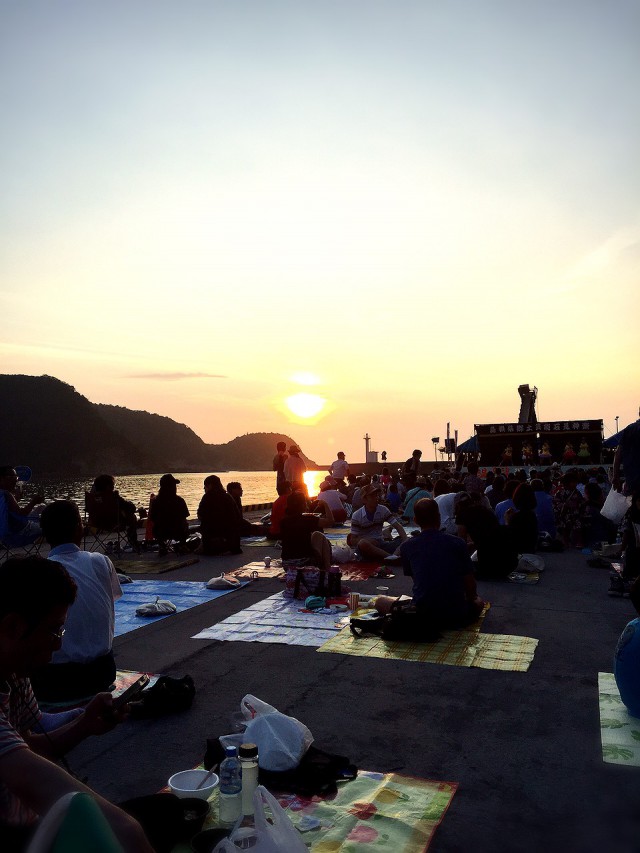 Iwami Kagura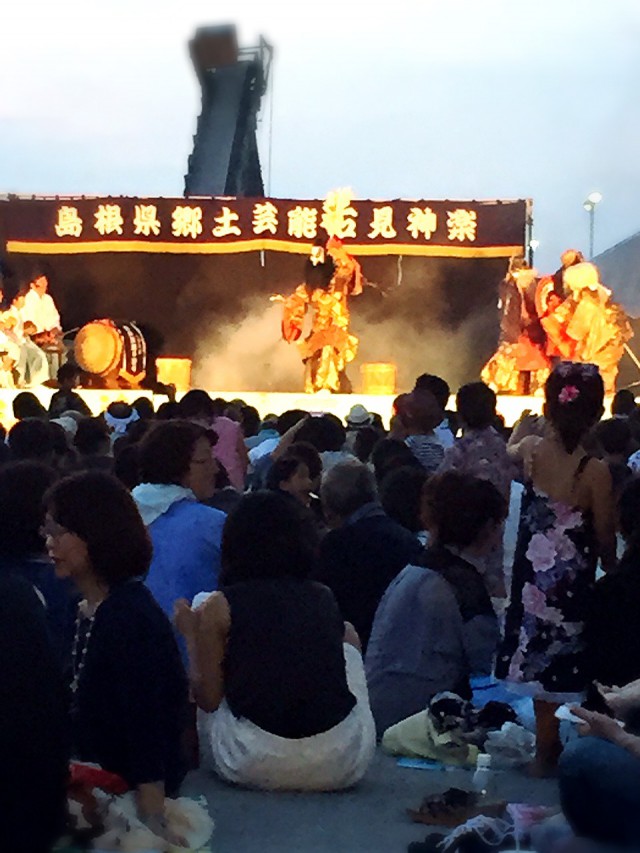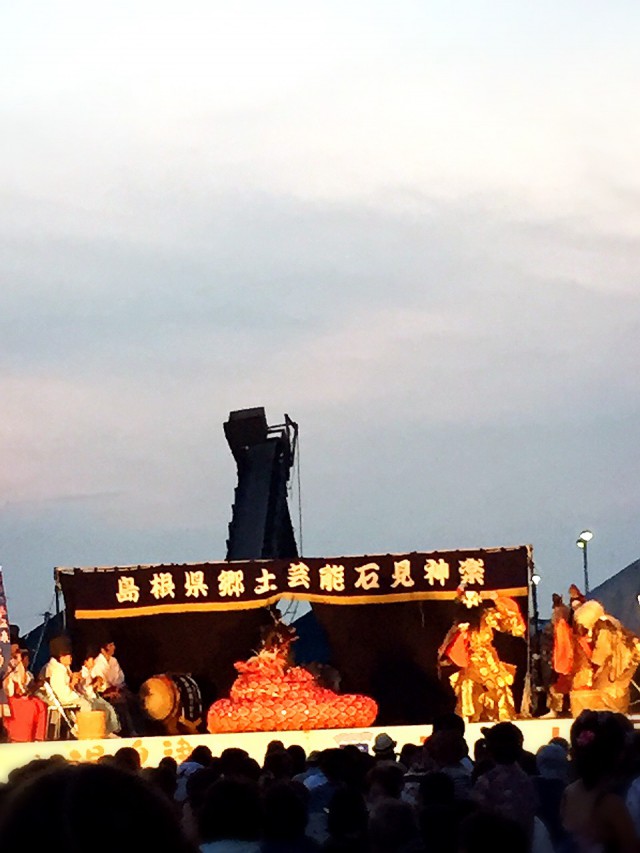 You can buy some food and drink at open air stalls. There are also local foods like ice cream from local farms, roast pig, and stuff like that. It's also a good change to wear yukata.(summer kimono).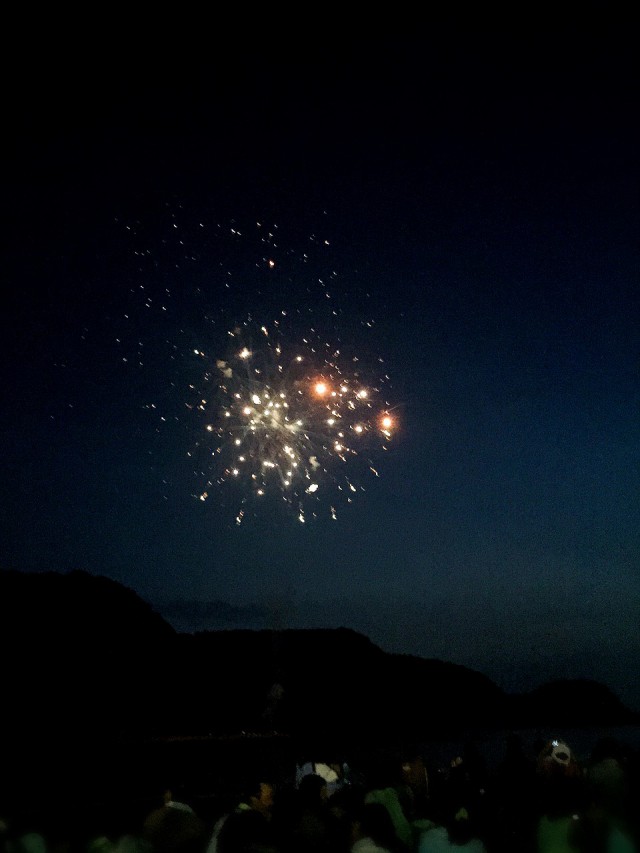 Date: Generally the second Saturday in August
Time: 17:00-21:00
Place: The port of Yunotsu (Shimane-pref Ohda-CityYunotsu-Cho Yunotsu)