Hashi Beach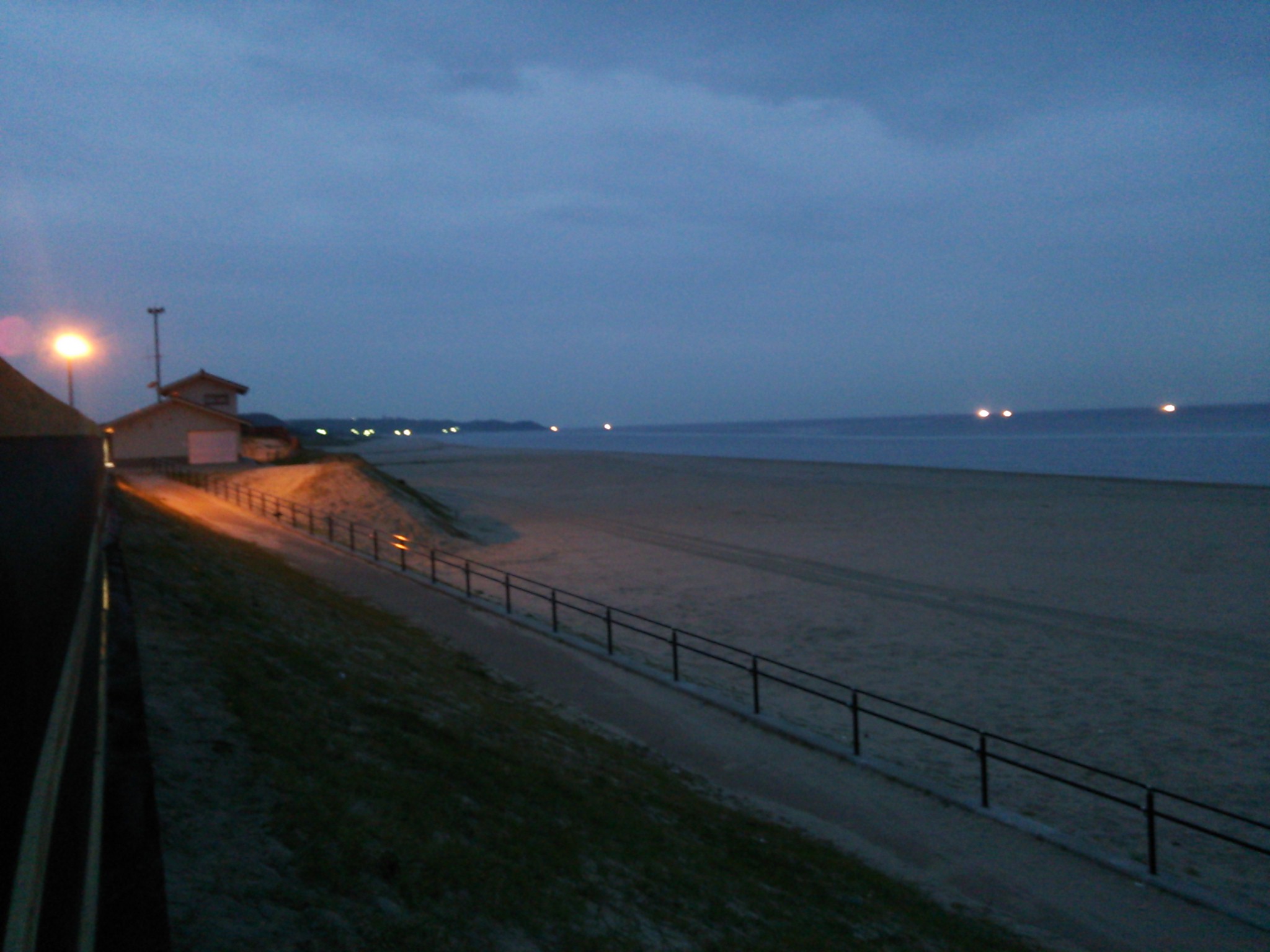 This beach is great for swimming and surfing. Unfortunately, it was cloudy on the day we went so our pictures aren't great.
Every summer many people come here, not only local people but also people from outside Shimane Prefecture. Some surfers visit here in all seasons. The beach is open for swimming from 2014 19th June ~ 18th August
There are also food stands selling shaved ice, yakisoba (noodles stir-fried with vegetables and meat),drinks (juice, beer, etc). You can rent and buy floats and mini surfboards. You can take a short shower and change your clothes for a small fee.
*Place*
You can see this beach from AQUAS. It is about 300m.
Train ⇒ Get off at Hashi Station
Car ⇒ Park at the exclusive parking area
(As you drive on Route 9, you can see it on the sea side.)
Pay parking rate.
(written by Tomomi)