Yuzuriha
If you want to see old rural Japan during your vacation, a trip to Iwami Ginzan, a UN World Heritage site, and its environs is perfect. During the sixteenth century, Iwami Ginzan was one of the largest silver mines in Japan. The neighbouring port of Yuntosu is famed for its hot springs and retro cafes, and traditional Japanese inns.
Yuzuriha is a traditional Japanese inn located in the middle of Iwami Ginzan, Shimane. The food is fantastic. The number of rooms is limited so reservations are essential. Staff in this inn can't speak English, but they'll communicate using a translation app.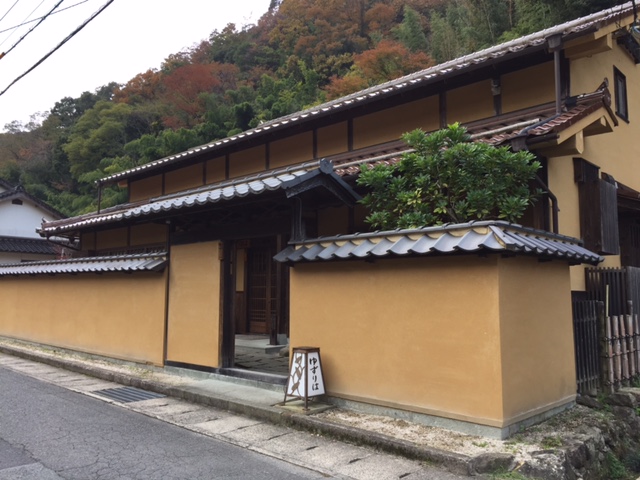 Each room has twin beds and a bathroom. There's also a television, hot-water heater pot, tea set, refrigerator, hair-dryer, scale, humidifier, and free Wi-Fi.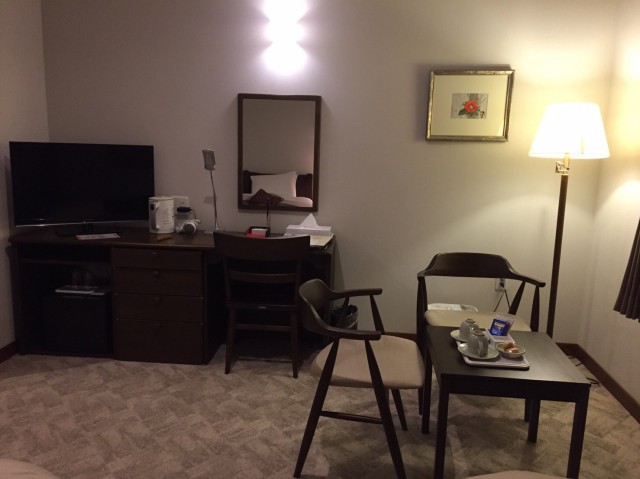 There are some plans such as course with dinner and breakfast, with dinner, with breakfast, or without dinner and breakfast. So you can choose a suitable plan, but there are few restaurants open for dinner or breakfast so eating your meals here is probably the best option. There are no convenience stores in Ginzan, so stock up before you come, or arrange to eat and drink at your hotel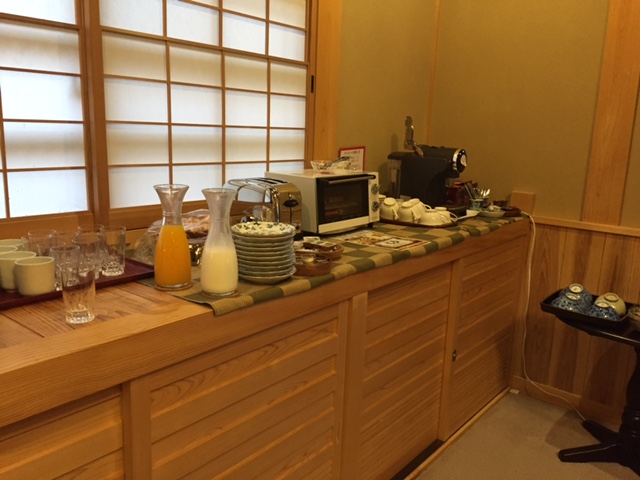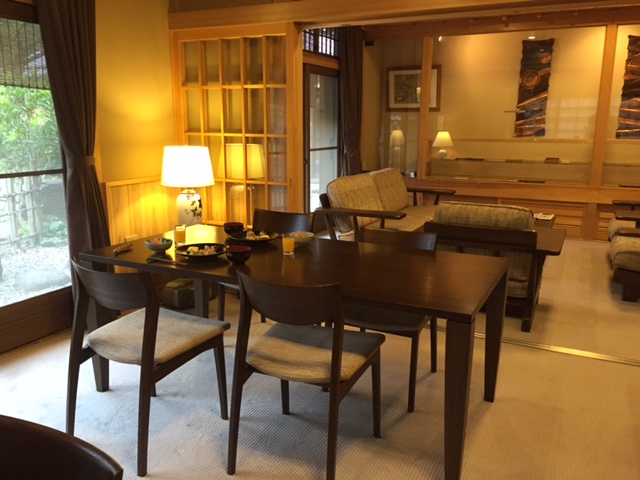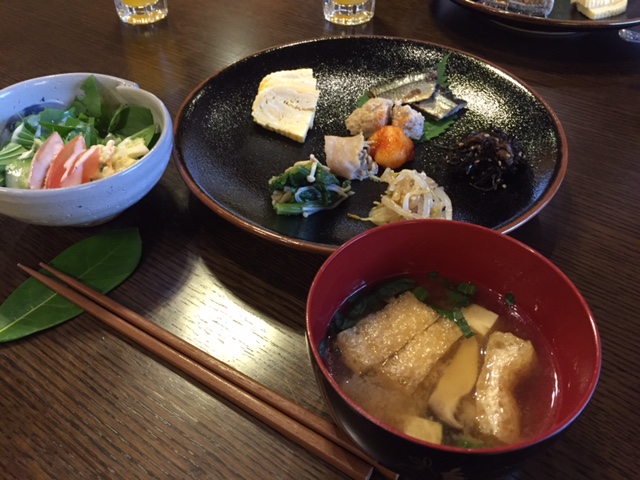 There's also a DVD in the room which provides information on how to walk around Iwami area. The DVD is in Japanese but you can still get tourist information because it shows video clips of the streets nearby Yuzuriha.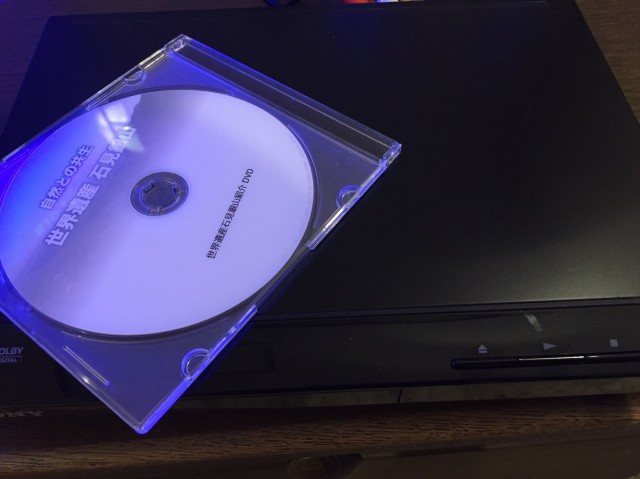 The transportation around Ginzan is very limited. It's kind of hard to take a bus to get Yuzuriha. If you're coming by public transport, a taxi from Ohda shi JR station might be easiest. It takes about 20 minutes from the station to Yuzuriha. If you take a bus from Ohda shi station to Oomori, it costs 670 yen.
(Basic information)
Address: 3-1 Oomori-tyo, Ohda-city, Shimane
Tel: 0854-89-0430 (in Japanese only)
Their website in Japanese
 (Written by Chiaki)