Luck Luck (Thai restaurant/café/salon)
When you visit Japan for a vacation, a trip to the countryside allows you to see a different side of the country. Iwami is far off the beaten track, the nearest big city is Hiroshima, but it can be accessed via Hagi-Iwami airport from Tokyo, JR buses from Hiroshima, JR trains, and even an old steam train.
Luck Luck is a Thai restaurant which is located in Ohda city. The name of the restaurant means "like" in Thai, "(good) luck" in English and "楽 (comfortable)" in Japanese.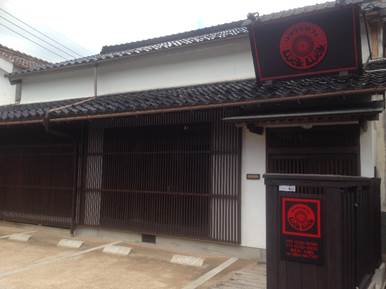 You can enjoy Thai dishes and western dishes there. Not only can you enjoy food, but there is a variety of drinks available as well, especially herbal teas.
This building is an old Japanese house that has been remodeled into a beautiful restaurant. If you like traditional buildings, I recommend this place! Before entering the café, you have to take off your shoes.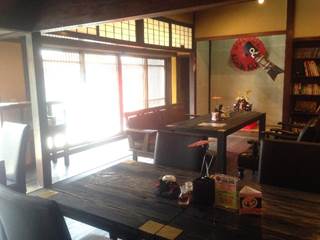 Also, you can get a Thai massage here. (1hour is 4900yen~) The owner and masseur has been to Thailand to learn authentic Thai massage. The staff are all extremely nice and the atmosphere is very inviting and relaxing. Cute Thai goods are also for sale. Check it out!!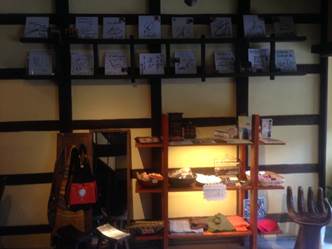 【Information】
Opening times: Massage 10AM~6:30PM, Café 10AM~7:30PM
Regular holidays: Every Tuesday
Address: 67 Ohda Ha Ohda-cho Ohda city 〒694-0064
(written by Eri)