Cafe Cagliari
Iwami Ginzan is a UN World Heritage site in the mountains of Shimane, Japan. During the sixteenth century, it was one of the largest silver mines in Japan, and one third of all the silver in circulation at that time was said to have come from this mine.
If you walk down the main street in Omori Ginzan, you will find a traditional cafe — Cafe Cagliari. It's an original Italian cafe. You can try iced coffee, original Italian espresso, green-tea and home-made juice, and several cakes, such as chocolate brownies,
In summer, its speciality is ''salty mango'', a delicious kind of smoothie made with mango. But in order to cut down on the sugar content, they add rose salt.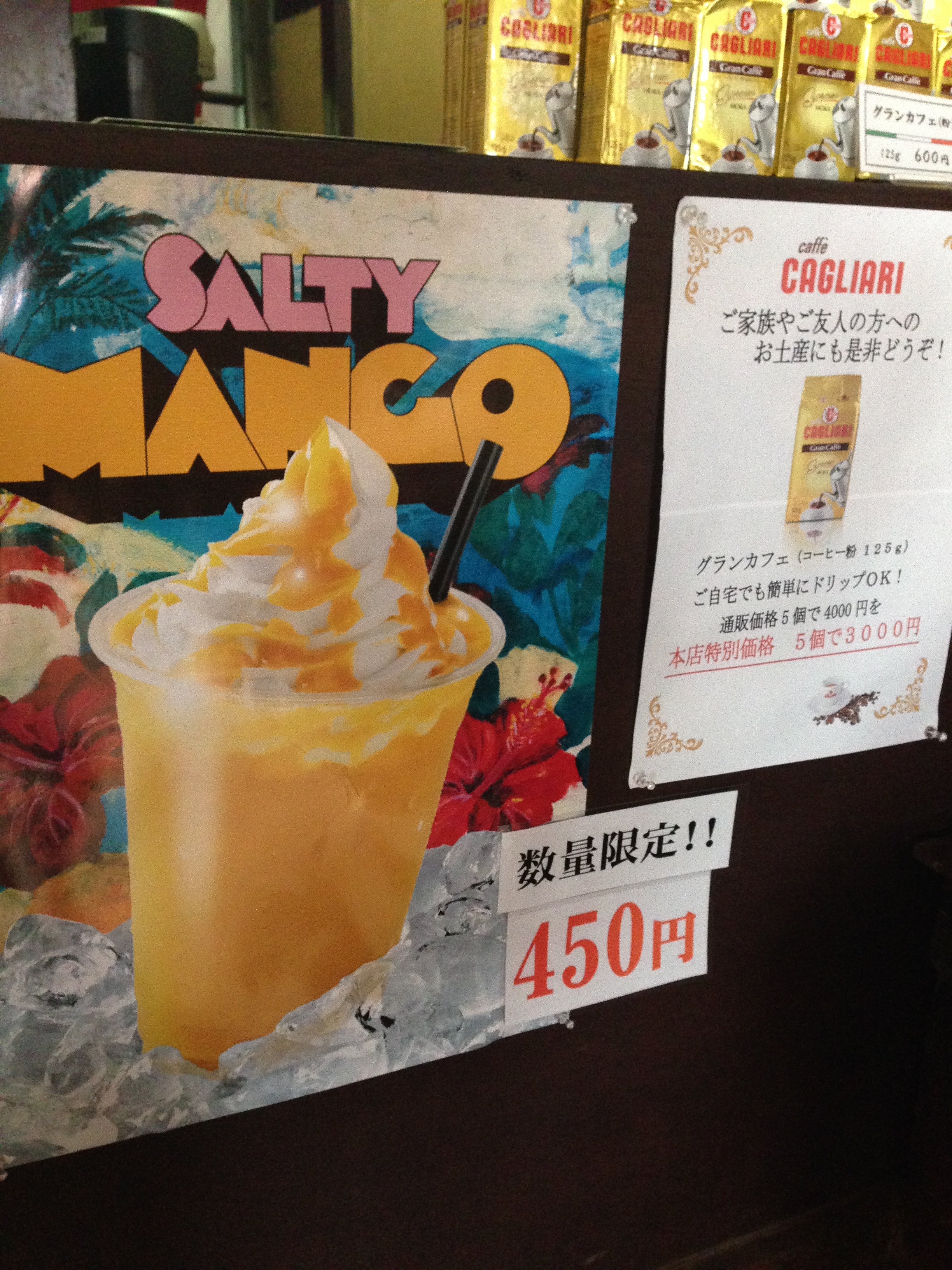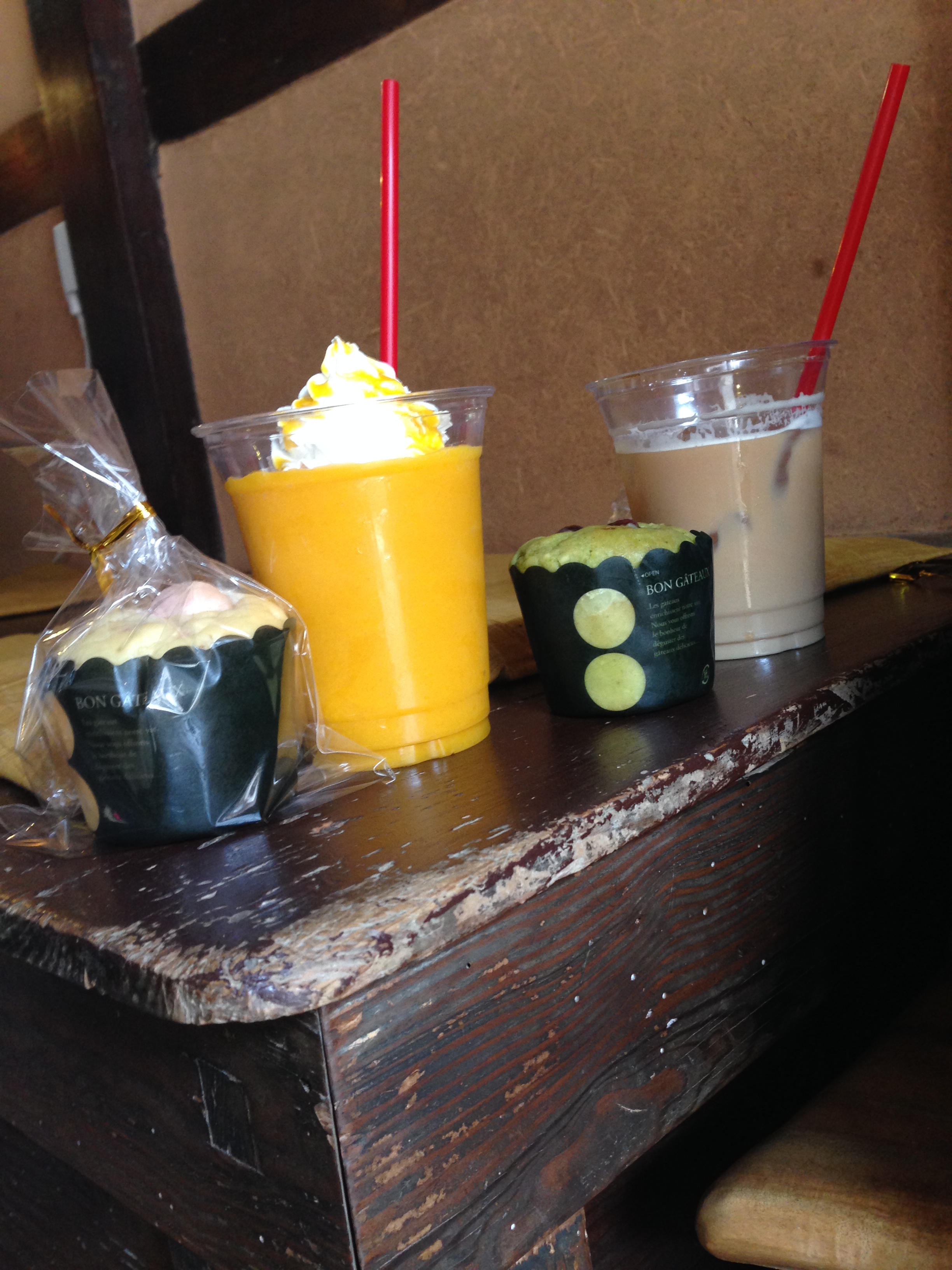 And you can choose whether to sit at a tatami or a table.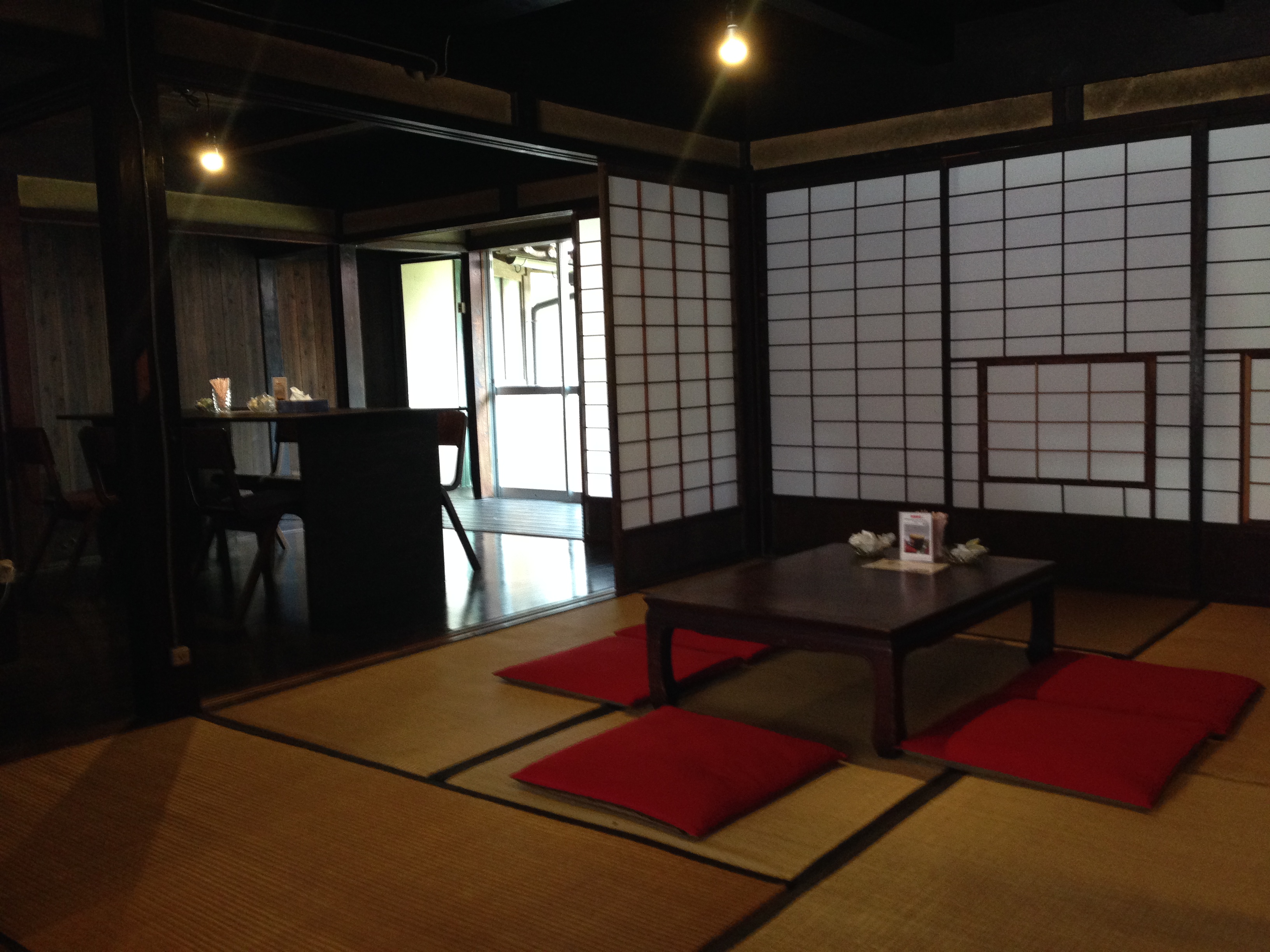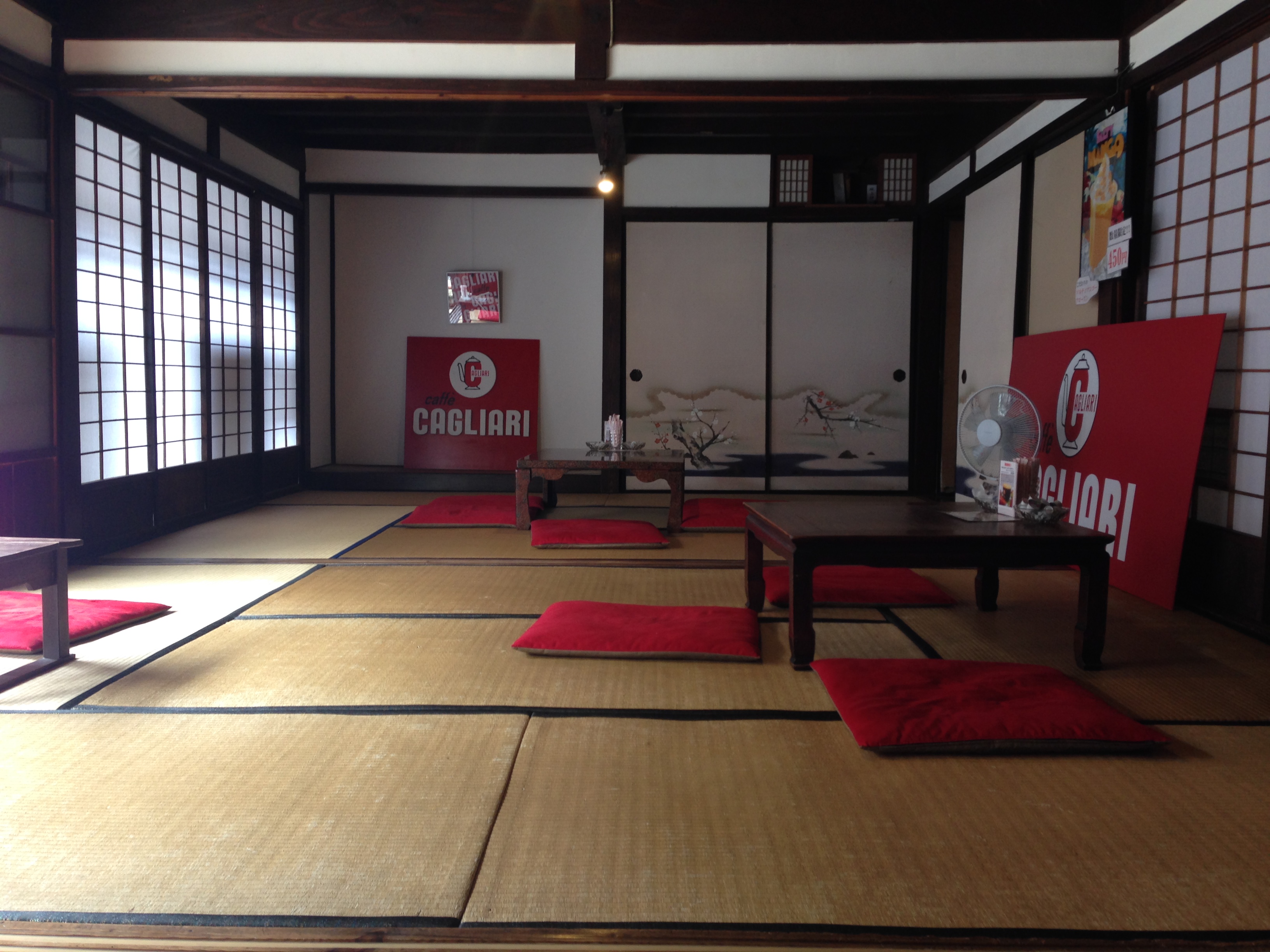 In addition, as Japan's biggest Cagliari Espresso coffee shop, they import coffee direct from Italy and send it to other shops around Japan. So, it's a good choice to buy coffee as a souvenir. So, why not come to Cafe Cagliari to order a cup of coffee and listen to stories of coffee by the shop manager while you drink it?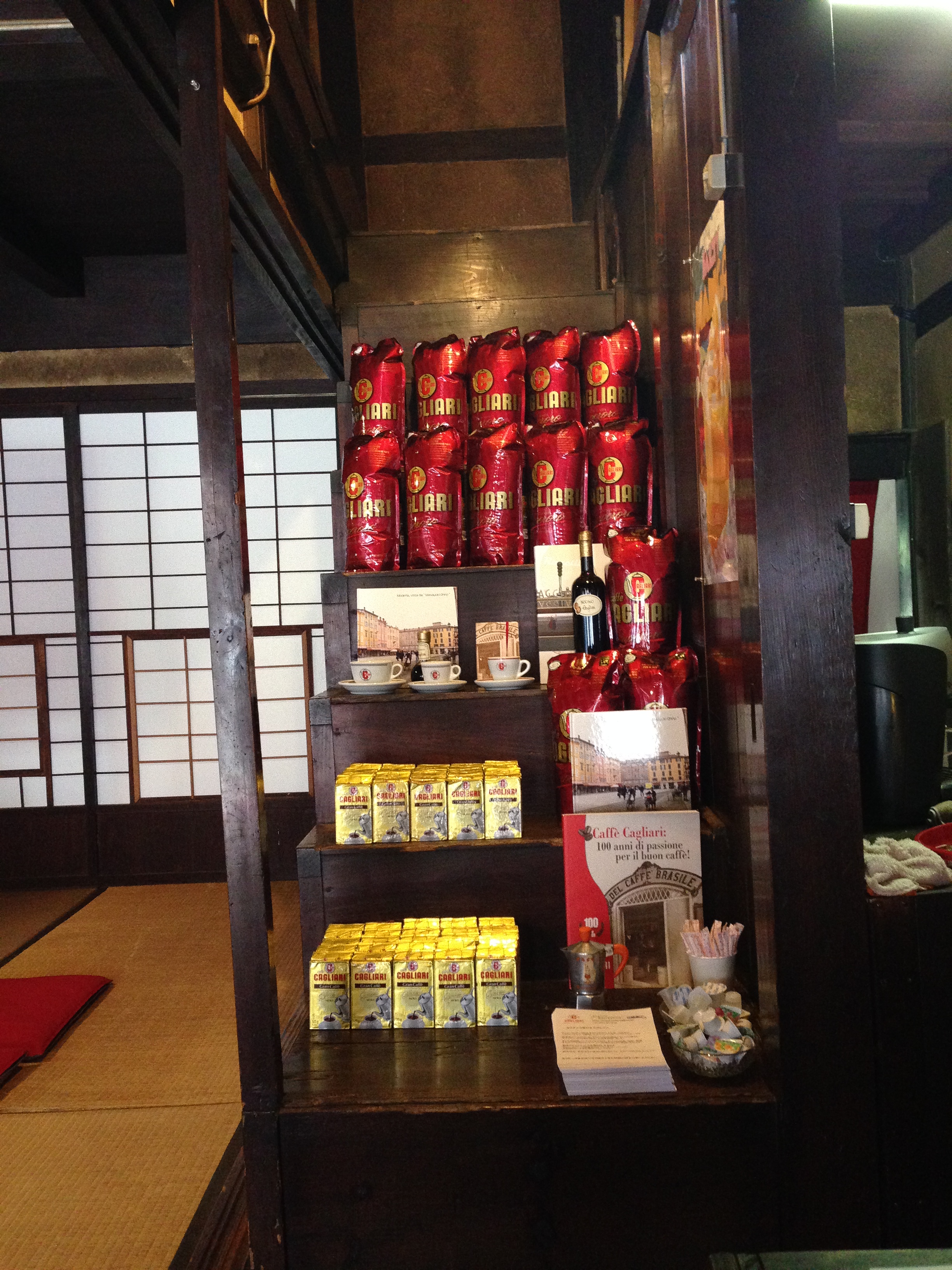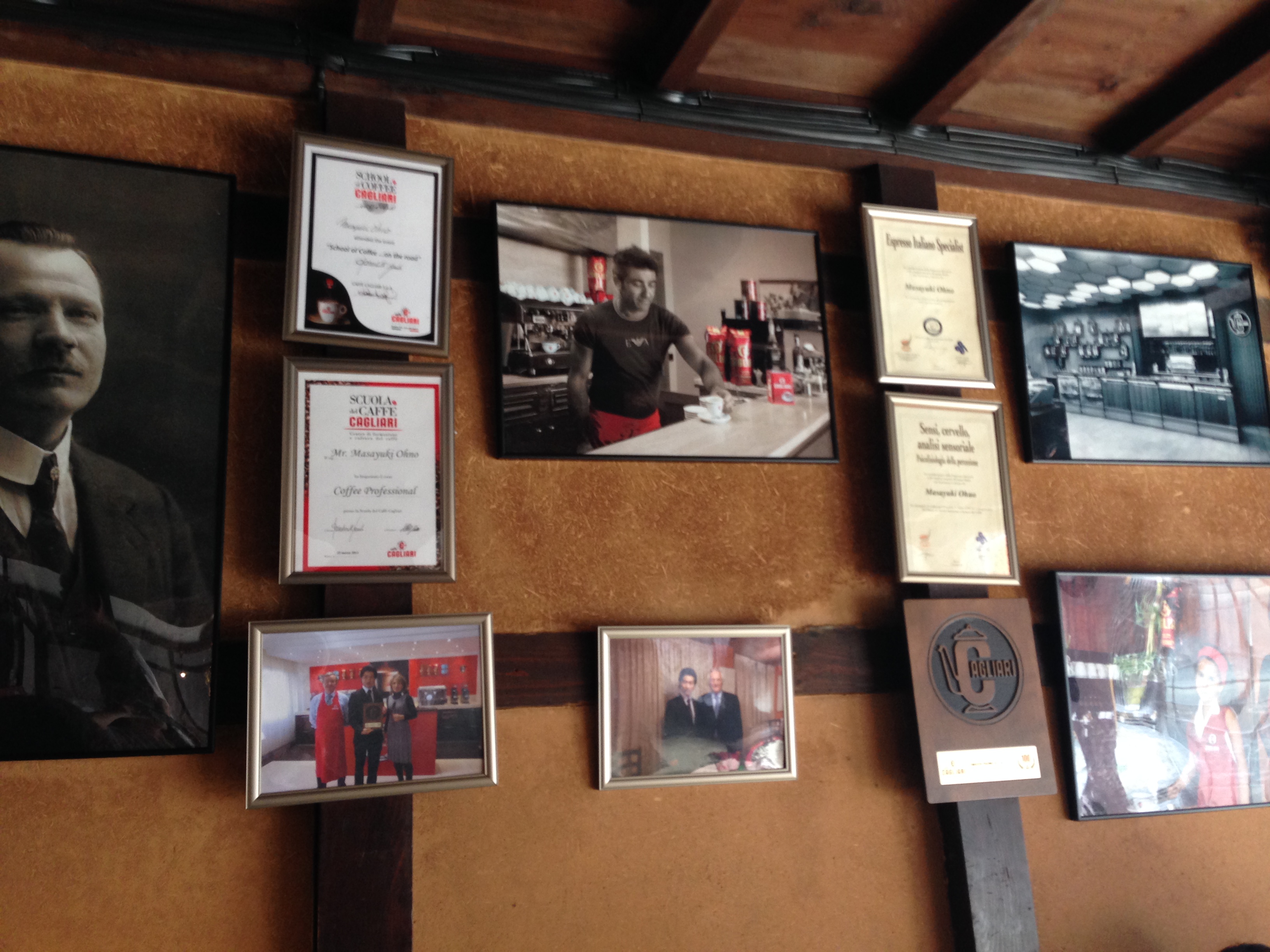 Home page: http://www.caffecagliari.jp
Address: 151-1 Ohmori, Ohdashi, Shimane, Japan
Tel: 0854-89-0818 ( Japanese only)