Ohchi Canoe
At Ohchi Canoe Center in Misato, you can experience paddling a canoe on the river with full support from an instructor. After a quick orientation, you'll be on the river in minutes. The water is very calm at this point in the river so it's suitable for complete beginners.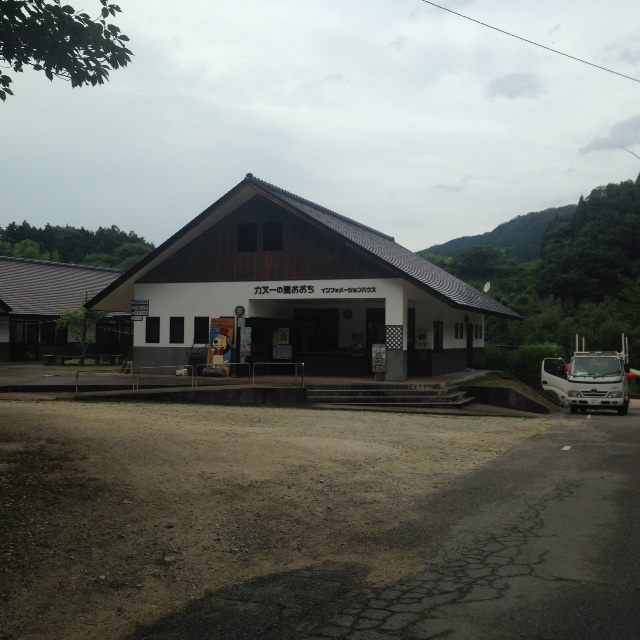 There are two starting times for this experience. The first time is 9:30~12:00. The other is 13:00~15:30. For beginners, the instructor teaches you for about one hour, so even if you've never canoed before, you can enjoy paddling safely. We were all beginners but by the end of the afternoon we could paddle around confidently.
The number of canoe is limited, so it's better to make a reservation before you go there. You can do it by phone or via their webpage but you might need some help if you don't read Japanese.
You should wear lightweight clothing in summer, and be sure to bring a drink and sunscreen. Life jackets are provided. The instructor will show you how to paddle and how to maintain your balance before you even get on the water. You can take small kids if they're in a tandem canoe with an adult. Children have to be at elementary school before they are allowed to paddle a single canoe.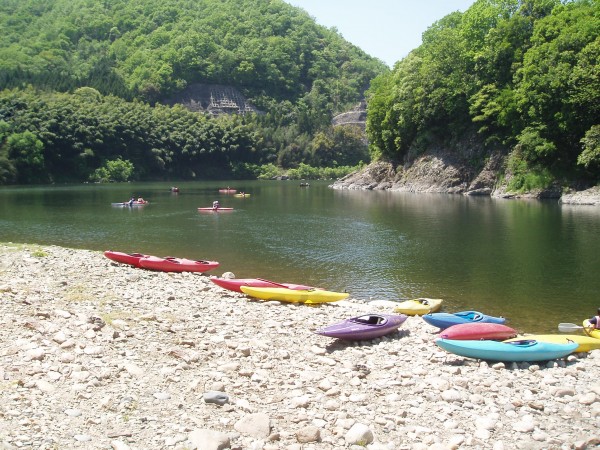 There's also a canoe Museum in the area. Canoes from around the world and old barges from the Gonogawa river are displayed.
The price
・With instruction
One passenger kayak: 3,000 yen/adult
:2,500 yen/child to junior high school
Two passengers kayak: 2,500yen/boat
・Only rental ( for people who have canoed before)
One passenger kayak: 1,500yen/boat
Two passengers kayak:2,500yen/boat
*The one-passenger kayak is only for 6 years and up.
It is single track in a few places if you're coming from Hamada, so drive carefully. There is also the option of taking the Sanko Line train through the mountains. You can enjoy some beautiful scenery, but there are very few trains. (written by Chiaki)